Are You Doing All You Can for Your Financial Well-Being?
We're here to help you feel confident about your retirement planning and investing decisions.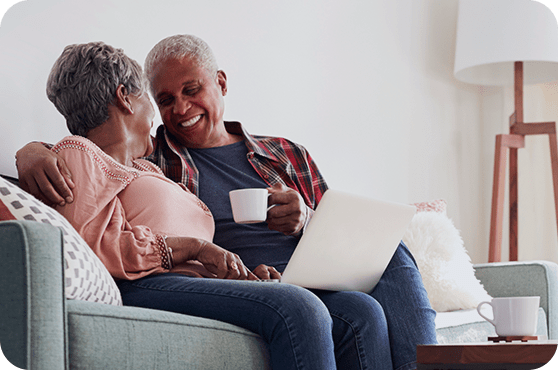 At Carlson Financial, we believe you should be able to live the retirement you've always wanted.
Our experienced, proactive team can help you create a well-thought-out strategy, using a variety of investments and insurance products and services, to help you address your financial goals.
We start with the EPIC5i of retirement planning:
Generating a steady and reliable income stream
Earning potential gains with a portion of your assets in the market
Helping loved ones avoid financial hardship after you're gone
Creating strategies to minimize taxes
Leaving a greater legacy for beneficiaries
Each step results in a written strategy to make sure you're covering all your bases. This approach offers a broad perspective on your financial affairs — so you can be doing everything you can to live an enriched life.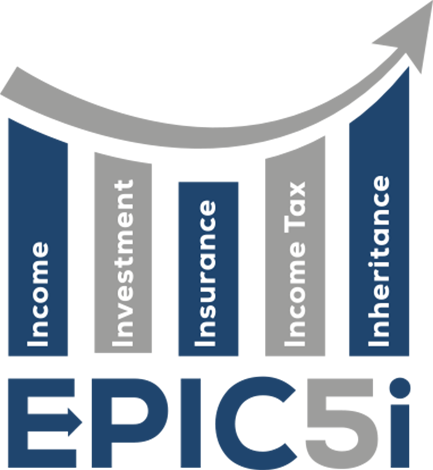 Here are our three areas of service:
Help boost your retirement income by putting your hard-earned assets to work for you.
Retirement income planning
Investments
Wealth management
IRA/401(k) rollovers
Preserve assets that can help you live more comfortably in retirement — and care for your family.
Asset protection strategies
Life insurance
Long-term care strategies
Tax-minimization strategies
Support the people and causes that are most important to you.
Estate-planning strategies
IRA legacy planning
Ready to Get Started?
For more information about any of our products and services, schedule a free retirement review today or register to attend a web event.