Attend an online event
hosted by Carlson Financial
Let's work together to take back control of your financial future!
If you're looking at your account statements, trying to figure out where you stand financially, we'll be the first to say, "Please don't go it alone!"
When so much feels outside our control these days, there's no reason to put off talking to someone who can help you regain control.
In fact, in the past few weeks, we've had many conversations with people who are trying to make sense of our world right now.
Give us a call and let's talk about your biggest concerns. We promise to answer your questions and give you an objective assessment of your financial position — at no obligation whatsoever.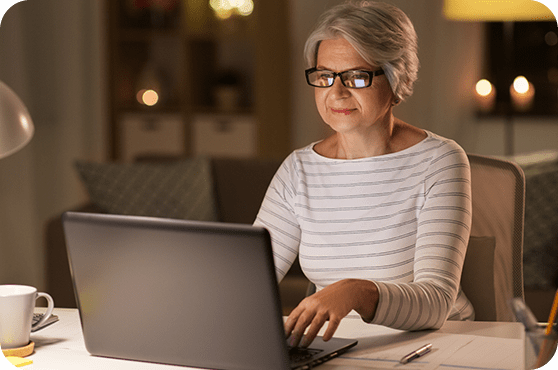 Many things feel outside our control these days. Your financial strategy shouldn't be one of them.
To sign up for an upcoming web event, please select from the list below.
No events are scheduled at this time. Please check again soon!
Rather meet One-on-One?
Schedule a meeting with a member of our team to create your financial strategy today.