Join our Client-Focused Team
If you're passionate about helping people and a strong communicator, we'd like to talk more about a meaningful role on our team. Scroll through our current openings below, spanning five locations in Virginia, Kansas and Colorado, and see what our employees are saying about working at Carlson Financial!
Why Choose
Carlson Financial?
At Carlson Financial, we believe our employees are the cornerstone of our success. When you join us, you're not just starting a job; you're joining a family. Here's just some of what you can expect:
A Commitment to Excellence
We pride ourselves on a commitment to excellence, which extends from the financial services we provide to our clients to the professional development opportunities we offer our employees. Our reputation as a leader in the industry is built upon the expertise, integrity and dedication of our team.
Growth Opportunities
We foster an environment where each individual is given the tools and opportunities to thrive. Whether you're new to the industry or an experienced professional, your growth is our priority. We provide a variety of resources for continuous learning and development.
Giving Back to the Community
We are passionate about giving back to our neighbors and encourage all our employees to participate in our various philanthropic endeavors. At Carlson Financial, you'll have the opportunity to make a positive impact in the lives of others, both with our clients and within the community.
Join us at Carlson Financial and discover a career that is challenging, rewarding and fulfilling. We can't wait to welcome you to our team!
Carlson Financial's mission is to help provide retirees and aspiring retirees with more secure retirement income strategies. Our primary focus is to help make sure our clients never run out of income in retirement; no matter how long they live or how the stock market performs.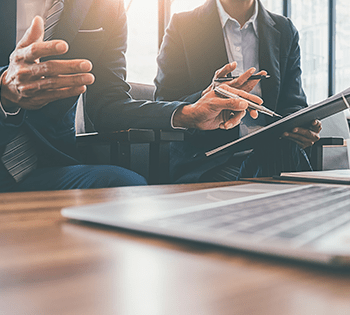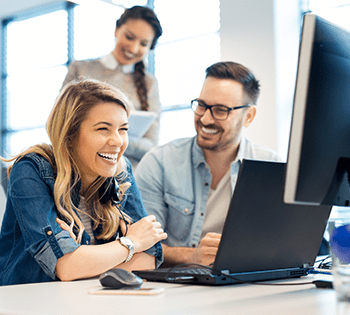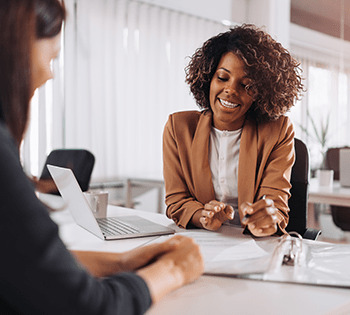 Frequently Asked Questions