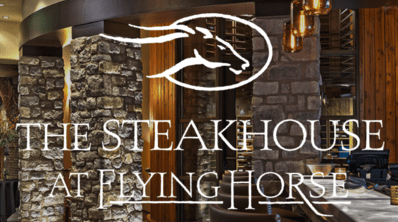 You and an adult guest are cordially invited to join us for a COMPLIMENTARY EXECUTIVE CHEF DINNER! We are implementing strict safety measures and are taking all necessary precautions to keep everyone safe. We will be adhering to the CDC guidelines, limiting the number of guests to four per table, and following social distancing practices.
FEATURED TOPICS:
✓ MARKET VOLATILITY – Strategies to help preserve your assets from a market downturn.
✓ TAX REDUCTION STRATEGIES – Ideas to reduce taxes on IRAs, Social Security, capital gains, & more.
✓ RETIREMENT INCOME – Will you have enough? How much is dependent on market performance?
✓ LEGACY – How your plan is different from the "government's plan" when it comes to Estate Planning.
✓ EPIC5i – Learn the five key areas of a sound Retirement Plan.
Call today to RSVP at (866) 407-7975, and give the RSVP
code 416323 or make a secure reservation at carlson.rsvpyes.com/416323.