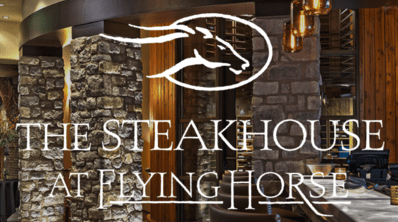 You and an adult guest are cordially invited to join us for a COMPLIMENTARY EXECUTIVE CHEF DINNER!
FEATURED TOPICS:
Featured Topics:
✓ MARKET VOLATILITY – Strategies to help preserve your assets from a market downturn.
✓ TAX REDUCTION STRATEGIES – Ideas to reduce taxes on IRAs, Social Security, capital gains, & more.
✓ RETIREMENT INCOME – Will you have enough? How much is dependent on market performance?
✓ LEGACY – How your plan is different from the "government's plan" when it comes to Estate Planning.
✓ EPIC5i – Learn the five key areas of a sound Retirement Plan.
Call today to RSVP at (866) 407-7975, and give the RSVPcode 421164 ormake a secure reservation at carlson.rsvpyes.com/421164.