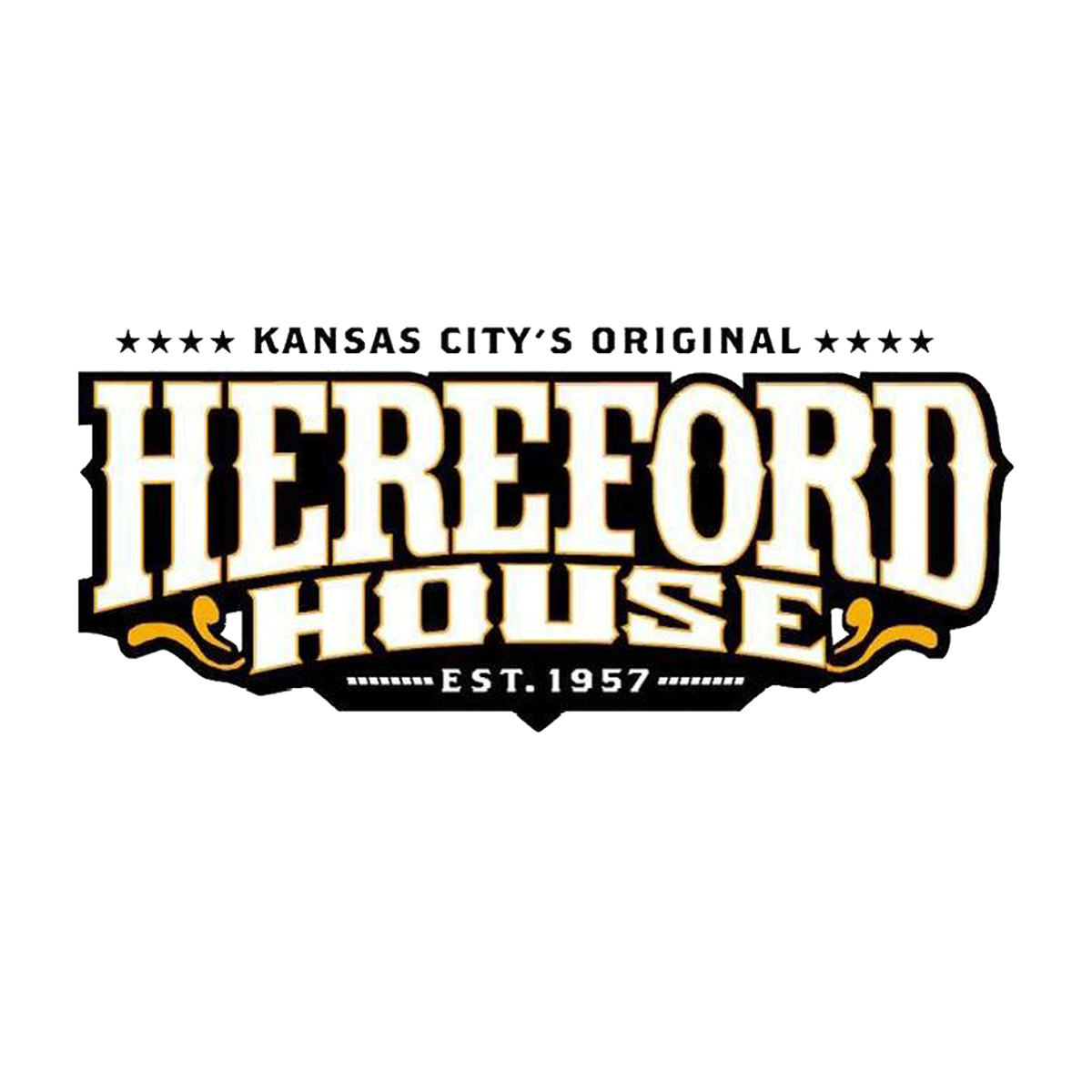 JOIN US FOR A MUST-ATTEND LIVE EVENT with Carlson Financial, Carlson Financial: How The World Affairs Affect Your Financial Affairs!
Topics of discussion include:
• Taxes –
How tax changes can impact YOUR retirement
Disinherit the IRS with Tax-efficient strategies
• Market Volatility –
How to protect against Stock Market Volatility – the portfolio killer of retirement!
Managing income withdrawals during market volatility
How much risk do you want in your retirement portfolio? How much do you actually have?
• Income in Retirement –
How to get a paycheck in retirement with or without annuities
Where should your income come from in retirement?
• Inflation –
Strategies to help protect your lifestyle from inflation
• EPIC5i™ –
Learn about our proprietary planning process!
NOW is the best time to get a second opinion!
Call today to RSVP at (866) 407-7975, and give the RSVP code 427096.