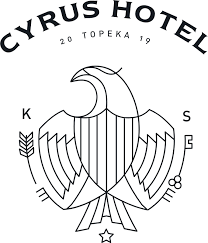 You and an adult guest are cordially invited to join us for a COMPLIMENTARY EXECUTIVE CHEF DINNER! Our events are typically well-attended and seating is limited, so please reserve your space today! Discover how the newly proposed tax plan could impact your retirement and how it could affect you, your family, and your legacy for years to come.
Featured Topics:
✓ BIDEN'S TAX PROPOSAL – What do the proposed changes mean to you?
✓ TAX REDUCTION STRATEGIES – Ideas to reduce taxes on IRAs, Social Security, capital gains, & more.
✓ RETIREMENT INCOME – Will you have enough? How much is dependent on market performance?
✓ LEGACY – How your plan is different from the "government's plan" when it comes to Estate Planning.
✓ EPIC5i – Learn the five key areas of a sound Retirement Plan.
Call today to RSVP at (866) 407-7975, and give the RSVP code 421129 or make a secure reservation at carlson.rsvpyes.com/421129.