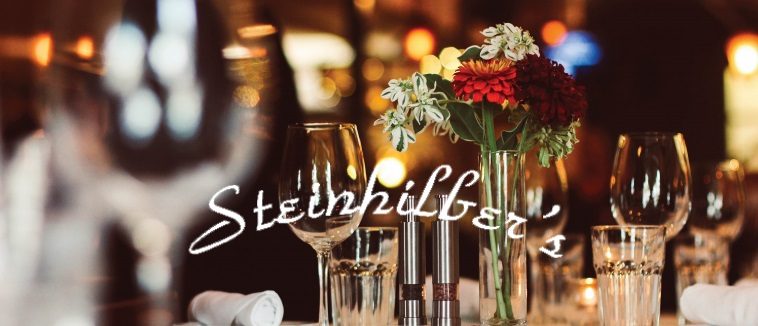 You and an adult guest are cordially invited to join us for a COMPLIMENTARY EXECUTIVE CHEF DINNER!
A Dinner Evening with Local Featured Financial Resource for WTKR, Carlson Financial
How The World Affairs Affect Your Financial Affairs!
Preserve and Help Protect Your Wealth and Leave a Legacy
Featured Topics:
✓ Creating income in a low-interest rate environment
✓ Disinherit the IRS with Tax-efficient strategies
✓ Learn advanced IRA tax strategies that could save you a tremendous amount of income taxes
✓ How much risk do you want in your retirement portfolio? How much risk do you actually have?
✓ President Biden's Trillion Dollar Infrastructure spending and how it could affect your retirement
✓ How to create an Estate Plan designed to protect the assets you leave to your children and grandchildren
✓ Strategies to help protect your lifestyle from inflation
Call today to RSVP at (866) 407-7975, and give the RSVP code 424124.