The Historic Cavalier Hotel and Beach Club
4200 Atlantic Ave.
Virginia Beach, VA 23451 United States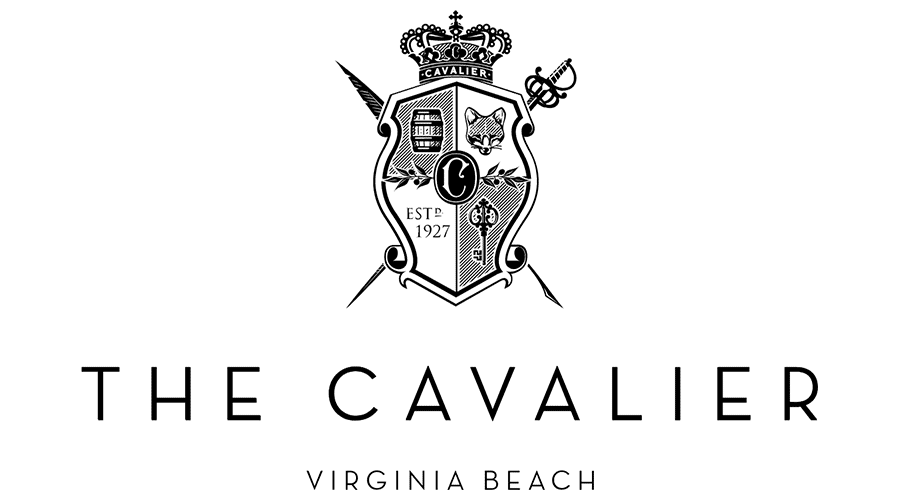 You and an adult guest are cordially invited to join us for a COMPLIMENTARY EXECUTIVE CHEF DINNER!
A Dinner Evening with Local Featured Financial Resource for WTKR, Carlson Financial
How The World Affairs Affect Your Financial Affairs!
Preserve and Help Protect Your Wealth and Leave a Legacy
Topics of discussion include:
• Taxes –
How tax changes can impact YOUR retirement
Disinherit the IRS with Tax-efficient strategies
• Market Volatility –
How to protect against Stock Market Volatility – the portfolio killer of retirement!
Managing income withdrawals during market volatility
How much risk do you want in your retirement portfolio? How much do you actually have?
• Income in Retirement –
How to get a paycheck in retirement with or without annuities
Where should your income come from in retirement?
• Inflation –
Strategies to help protect your lifestyle from inflation
• EPIC5i™ –
See what our clients love about our proprietary planning model!
Call today to RSVP at (866) 407-7975, and give the RSVP code 424726.