Written By: Marissa Waldron, CFP
We have expanded our services here at Carlson Financial by adding another way we can help our clients. Occasionally, we come across accounts that our clients would like us to manage, but for some reason or another, the account can't be moved. Most often this is because it's an employer-sponsored retirement account, but it might also be an account or investment that would not be beneficial to move, say for reasons like tax consequences or early withdrawal penalties. Historically in these instances, we have tried to provide the best guidance we could, though recognizing the limitations. We did not have custody or any authority over these accounts, so we had no way of receiving updates pertaining to the accounts and could not conduct transactions on our clients' behalf.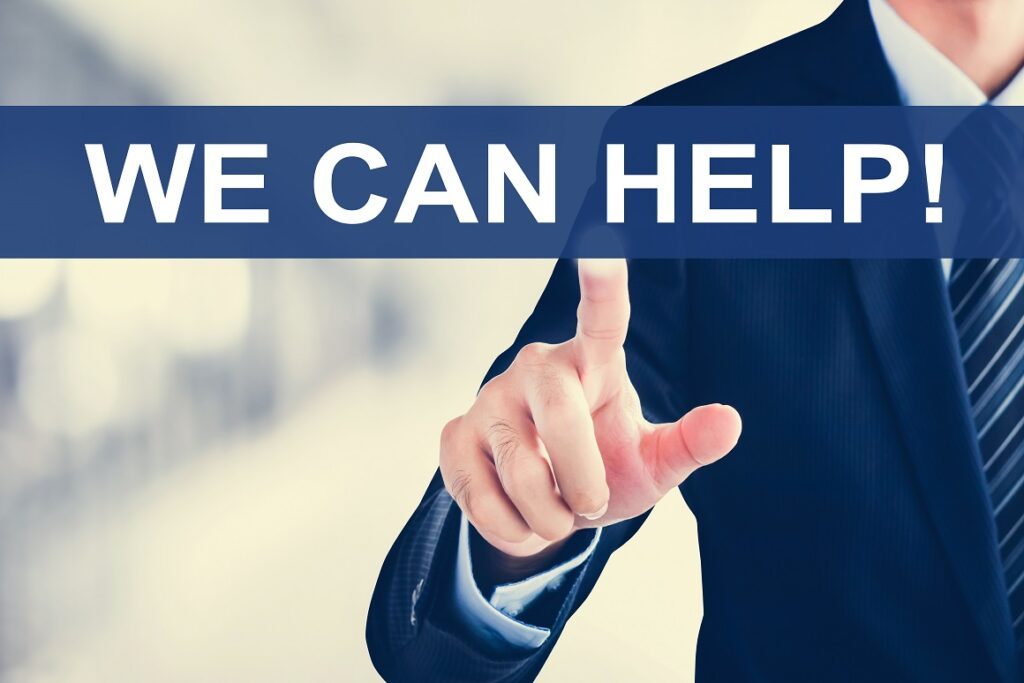 As of recently, we have added an addendum to our Investment Advisory Agreement, which is the legal framework that will allow us to identify, manage, and bill an outside account that a client wants us to take care of for them. The way that we accomplish this may vary for different types of accounts, but at a minimum we would have it set up so that we receive duplicate statements for the held away assets and so would be working with reliable, up to date information.
We think this should be a great benefit for a few reasons. Most individuals lack the interest, time, and knowledge necessary to have the accounts invested efficiently and in alignment with their broader financial picture. Most of these types of accounts go unmanaged. As is the case with many employer-sponsored retirement plans, the options for advice are either: a generic model based on your age and risk tolerance; a plan representative with little knowledge of your entire financial picture; or non-existent. Let us know if there are any outside accounts you aren't able to move, but would appreciate advice or management on!
Get on our email list to receive these updates in your inbox!
Ready to Take The Next Step?
For more information about any of the products and services listed here, schedule a free assessment today or register to attend a seminar.