How the US Debt Ceiling Can Impact your Finances
Written By: Ryan Rinehart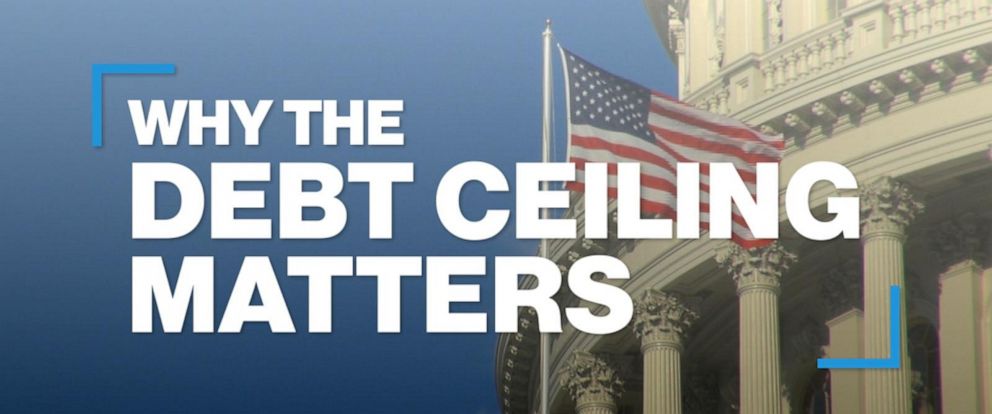 Today I want to talk about the ongoing debate over the debt ceiling in the United States, and how that can impact your personal finances. First, let's start by defining the debt ceiling. The debt ceiling is simply the legal limit on the amount of money the government can borrow to pay its bills. Exceeding that ceiling would obviously result in the government not having enough money to pay all of its bills on time. This can lead to a disruption in the financial markets.
US debt is considered to be part of the foundation of the global financial system, so a default would influence other countries' economies and certainly have an impact on many Americans. But how exactly would it affect us? Here's 3 ways we could feel the impact.
Market Volatility: In most cases the stock market does not like uncertainty. Which is why the quicker the government concludes these negotiations the better. The longer it takes the more uncertain investors will feel, which can cause the stock market to go down. This would cause investments tied to the stock market to potentially lose value. Retirement accounts like 401(k)s would be impacted as well.
Interest Rates: If the debt ceiling isn't raised and we do see a default, this would likely cause interest rates for borrowing to buy a house or car to rise and therefore cost more.
Social Security & Medicare: The debt ceiling debate will also create potential risks to Social Security and Medicare. If the US does default, we could see an impact on things like monthly Social Security checks and Medicare. However, keep in mind Social Security and Medicare are mandated spending. Meaning that, by law, the US must pay for these benefits. Many economists believe that regardless of a raised debt ceiling these benefits will continue to be prioritized and paid. It's certainly not something we want to have to stress over though and the quicker they reach an agreement the better Americans will feel about their benefits.
Where negotiations currently stand the House Republicans have expressed that they want to see spending cuts in exchange for lifting the debt ceiling. Other options are things like raising the payroll tax, or raising the cap on Social Security earnings that are taxed.
Obviously, the debate over the debt ceiling could have ripple effects throughout the economy and could impact a lot of Americans' personal finances. The key to overcoming uncertain times is to have a strong financial plan that is focused on the long-term perspective for your retirement future. Do you have questions about your financial plan?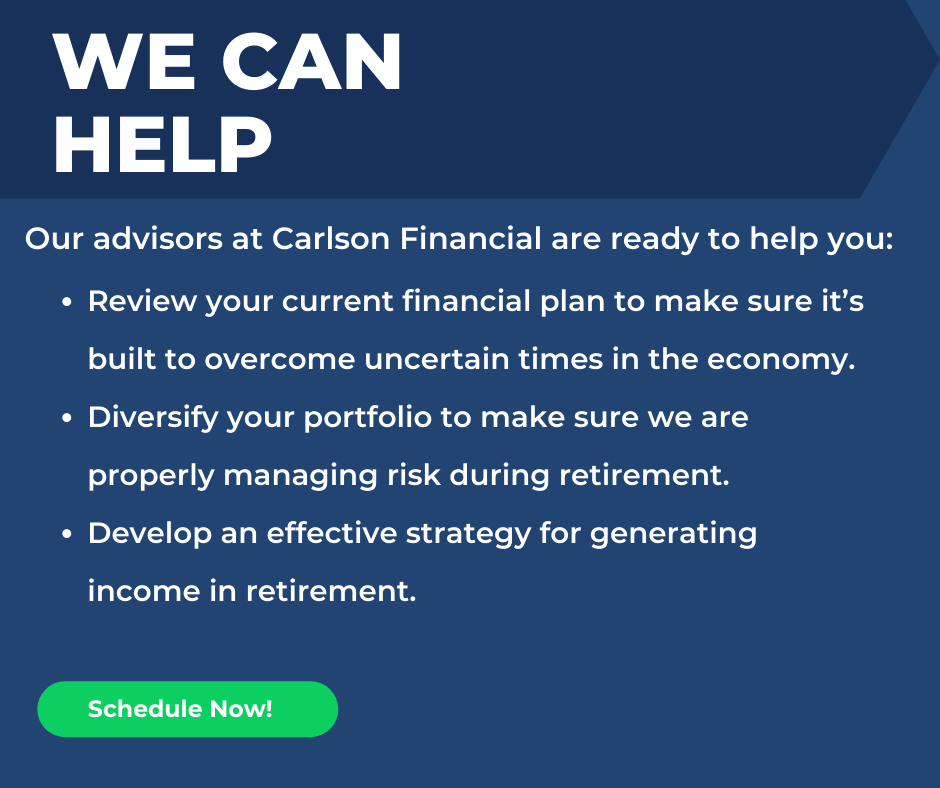 Say What?
Fun facts about Mother's Day (May 14 this year)
More calls are made on Mother's Day than any other day of the year.
It's the third-highest holiday for sales of flowers and plants (Christmas and Hanukkah come in ahead).
Woodrow Wilson signed Mother's Day into law in 1914.
On average, shoppers spend nearly $250 on gifts for Mom.
This week in history
1803 (220 years ago) – The Louisiana Purchase was finalized.
1933 (90 years ago) – The first sighting of The Loch Ness Monster was reported in a local newspaper.
1954 – At age 25, Roger Bannister broke the four-minute mile barrier, finishing a one-mile race in three minutes and 59.4 seconds. The previous world record of 4 minutes and 1.3 seconds was set in 1945.
1966 – Willie Mays hit his 512th career home run to break the National League home run record. He finished his career with 660 home runs.
1973 (50 years ago) – The thriller Soylent Green was released in theaters.
1979 – Margaret Thatcher became Britain's first female Prime Minister.
Get on our email list to receive these updates in your inbox!
Ready to Take The Next Step?
For more information about any of the products and services listed here, schedule a free assessment today or register to attend a seminar.