Tax Considerations for You in 2023
Written By: Alex Hammersley, Financial Advisor
Tax planning is a large part of your financial planning, and correct tax planning can improve your financial plan significantly. At Carlson Financial we focus on the 5i's of your financial plan: Income, Investment, Insurance, Income Tax, and Inheritance. I want to talk to you about the income tax piece of your financial plan and provide some tax concepts and opportunities to consider in 2023.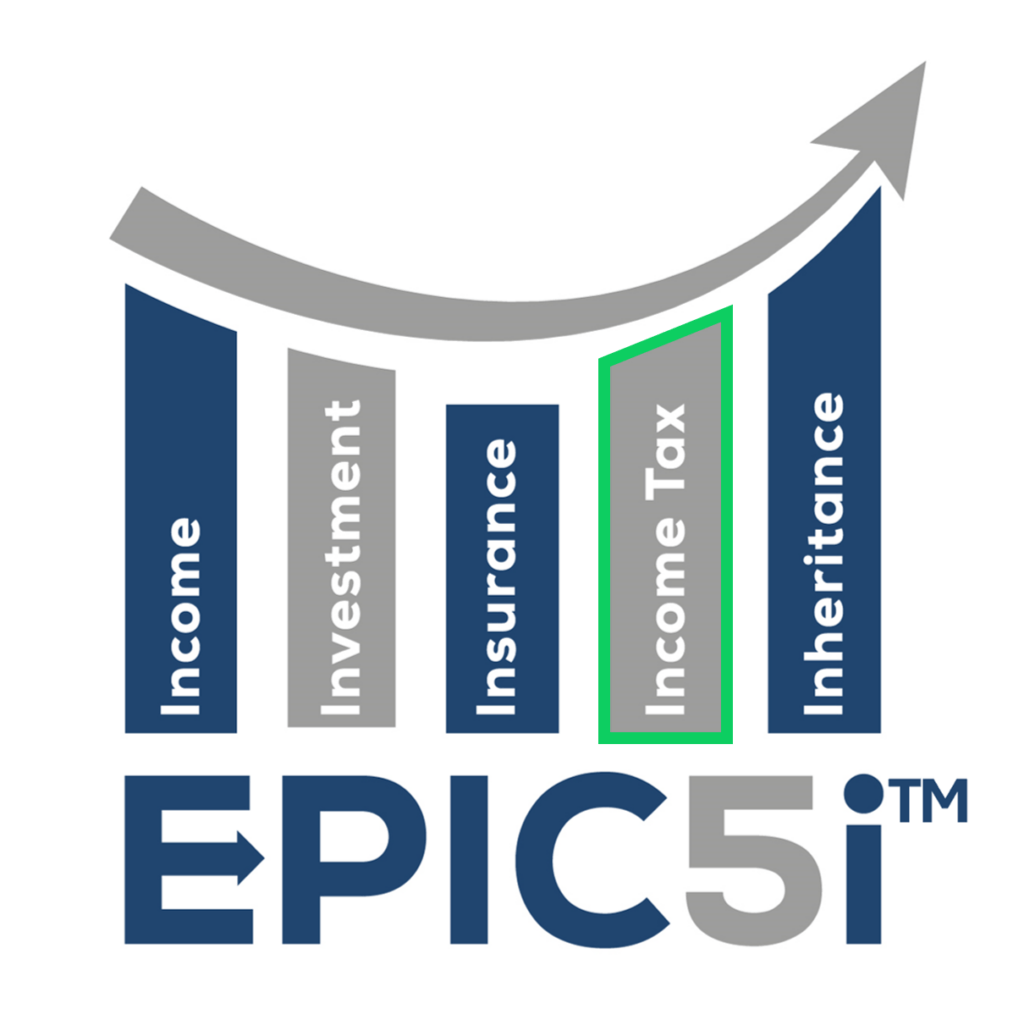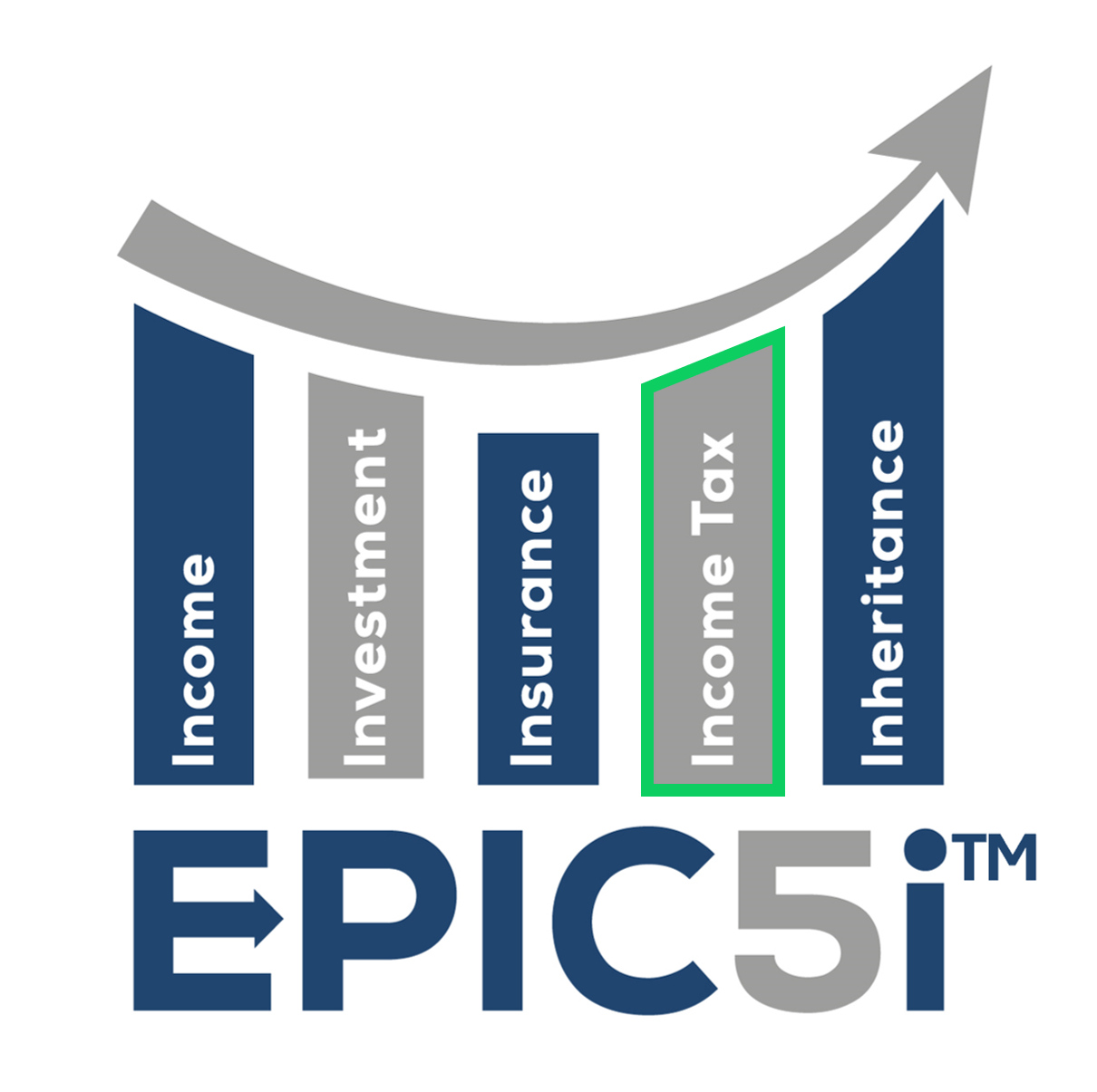 Beginning in tax year 2022, there is no longer a charitable deduction allowance of $300 for single taxpayers and $600 for married filing jointly taxpayers. To take advantage of charitable deductions, you will need to itemize your deductions. However, if you are age 70½ or older, the Qualified Charitable Distribution (QCD) is a great way to give back and pay less in taxes. QCDs are paid directly to your qualified charity of choice and can only be taken out of your taxable IRAs. The amount of your QCD will count as a distribution from your taxable IRA and none of it will be taxed!
Another great tax move in 2023 could be Roth conversions. Depending on your financial plan, Roth conversions could make sense while the stock market is down. You can convert more shares of stock at a lower price and pay less tax. Other reasons to do Roth conversions could be to lighten your tax burden down the road, participate in tax-free growth on your investments, provide a tax-friendly estate to your heirs, or lower the amount of your annual Required Minimum Distributions. However, one of the main reasons we do Roth conversions is to minimize your tax burden over the lifetime of your financial plan, not just in 2023.
We believe that using our EPIC5i™ approach will bring health and longevity to your financial plan. If you need guidance with your income tax or any other piece of your financial plan, call 844-CARLSON, and we will be glad to help strengthen your financial future.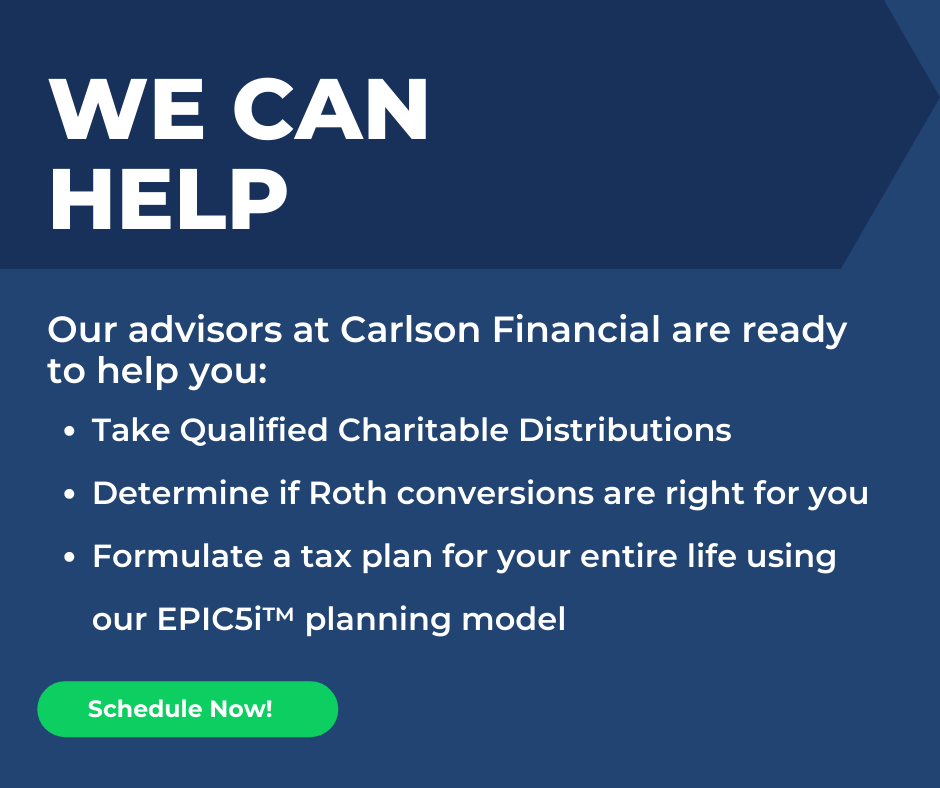 Say What?
Back in 1923, scientists, authors, and experts in various fields made predictions about what our world would be like in 100 years.
Cancer, tuberculosis, polio and leprosy would be eradicated.
The average lifespan could be as long as 100 years old.
People would spend less time working.
The skies would be filled with aircraft following "well-defined routes."
"Watch-size radio telephones will keep everybody in communication with the ends of the earth."
_____________________________________________________________________________________
This week in history
1953 (70 years ago) – The Corvette was unveiled at the GM Motorama Auto Show.
1973 – Here's a quick look at what life in the U.S. was like 50 years ago.
If you have any questions, we'd love to chat! Call us at 844-CARLSON (844-227-5766) today!
Get on our email list to receive these updates in your inbox!
Ready to Take The Next Step?
For more information about any of the products and services listed here, schedule a free assessment today or register to attend a seminar.