The divorce rate has doubled for Americans age 50+ since 1990.
While your retirement plans may shift due to divorce, it is possible to get through a divorce without having to start over.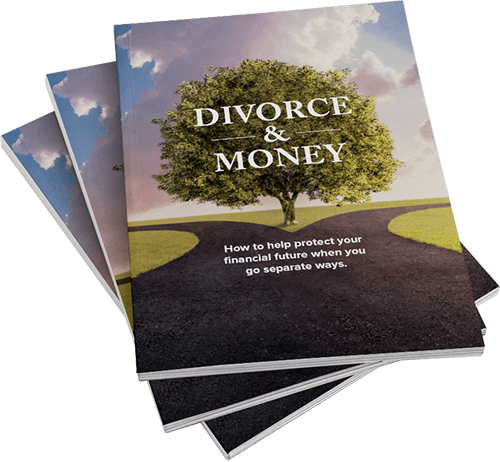 Get Your Free "Divorce & Money" Guide
By submitting your personal information, you consent to be contacted by a financial professional regarding your financial strategy for retirement.
This guide will help you understand the following concerns you may have, among others: