Estate and Legacy Guidance for You and Those You Love
Communicating your values and goals today can help your loved ones through tomorrow.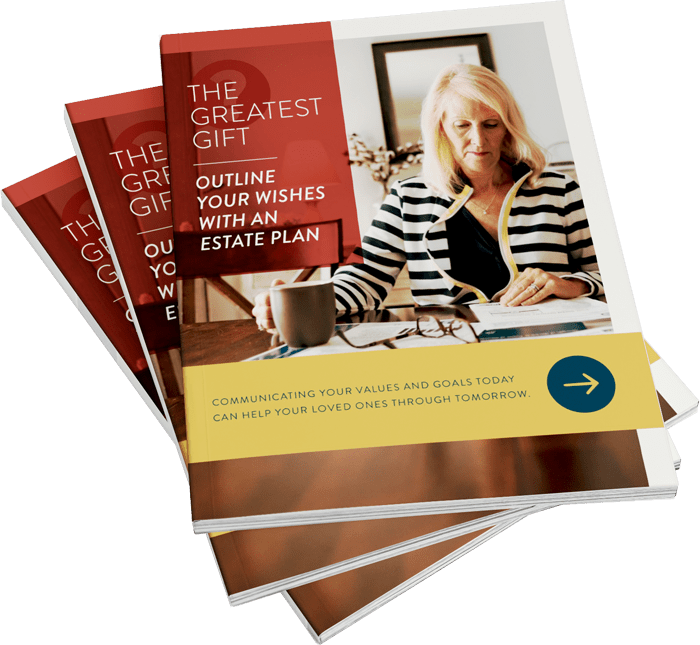 Get Your Free "The Greatest Gift: Outline Your Wishes with an Estate Plan" Guide
By submitting your personal information, you consent to be contacted by a financial professional regarding your financial strategy for retirement.
Give your loved ones the greatest gift!
This 12-page guide can help you understand the basics of estate planning, including:
Be prepared for the future. Only three in 10 U.S. adults have a will, and less than half of those 55 or older have one, according to Caring.com.* Communicate your wishes now to help empower your family members no matter what the future holds.