How Can I Get the Most From My Social Security Benefits?
The decisions you make about Social Security today can impact your retirement far into the future.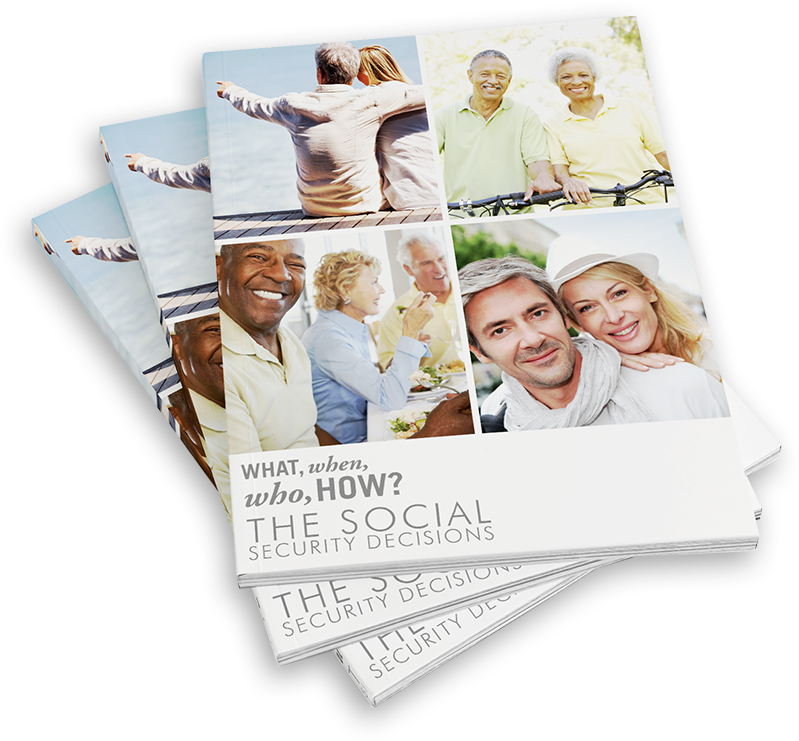 Get Your Free "Social Security Decisions" Guide
By submitting your personal information, you consent to be contacted by a financial professional regarding your financial strategy for retirement.
In This Free Guide, You'll Learn…
Social Security is an important part of the retirement puzzle.
Learn what you need to know with our free guide.