Retirement Planning For People Age 50+
Build Wealth · Minimize Taxes · Leave a Legacy
The Better Side of Retirement Planning

Featured Financial Resource For









Fiduciary

Fiduciary is just a fancy word for putting the client first, always. We choose to put your best interests above our own instead of the other way around. Makes sense to us!

Transparent Fees

No hidden fees here! We make it easy for you to understand exactly how we get compensated, so you never have to wonder about how much you pay.

Independent

We are not limited to one company's products — which means we aren't incentivized to push one type of investment over another. Our firm analyzes your financial plan to figure out which investments are best for your unique situation.

Starting To Plan for Retirement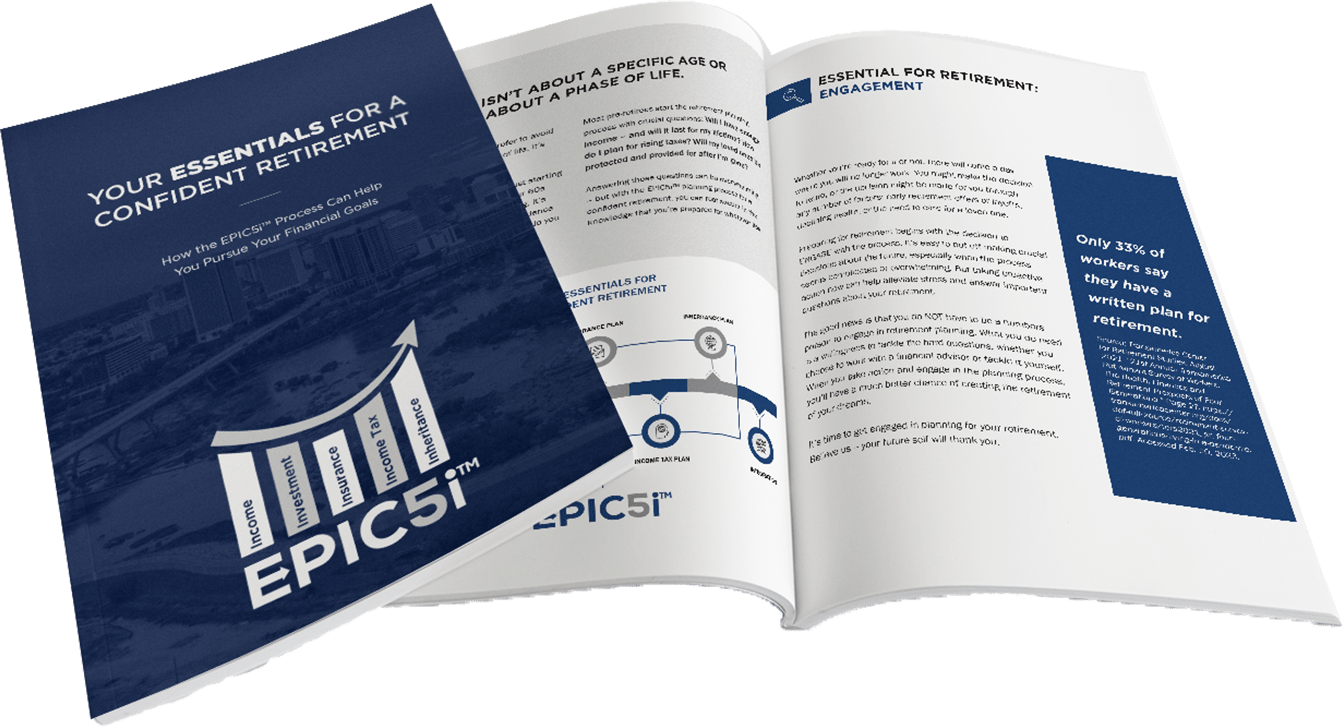 DOWNLOAD OUR GUIDE
Your Essentials for a Confident Retirement
Not sure where to even begin the retirement planning process? We've got you covered with our latest comprehensive guide on the ESSENTIALS for a confident retirement. Get your guide now!
Retirement Planning Services
We're financial advisors for people age 50 and up. Our services include: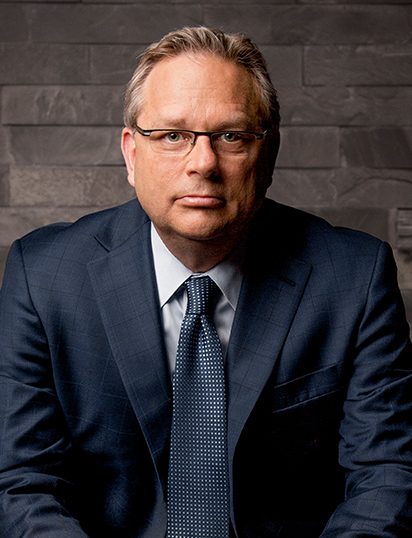 Carl Carlson
CEO & Founder
Welcome! 
I look forward to getting to talk with you soon. But, first, here's a little bit about me:
I grew up on a farm in Kansas and began working in the financial industry at age 25. Although I started out working for some big wealth management firms, I quickly grew frustrated by the industry's lack of honesty and transparency. It seemed as if those big firms cared more about filling their own pockets than truly putting the client first!
To do things the right way, I decided to start my own firm and launched Carlson Financial in 2012. I am extremely proud of our fiduciary advisors who put our clients first every step of the planning process!
You might have seen my face before, because I make regular appearances on local TV and radio stations and often speak at the events our firm holds.
When I'm not making EPIC plans for our clients, you can find me traveling with my wife, Kay Lyn, FaceTiming with my three children (Emily, Anna and Ethan), or trying to find the next best Cabernet Sauvignon.
By Whitney Bond | Published:

Written By: Ryan Rinehart As we approach the conclusion of 2023, I wanted to revisit the blog I shared back in August regarding market downturns…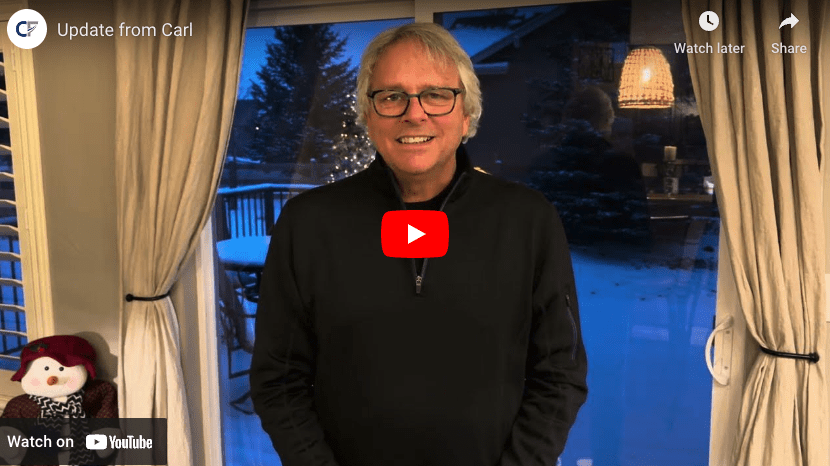 Watch the video below to hear what Carl has to say!