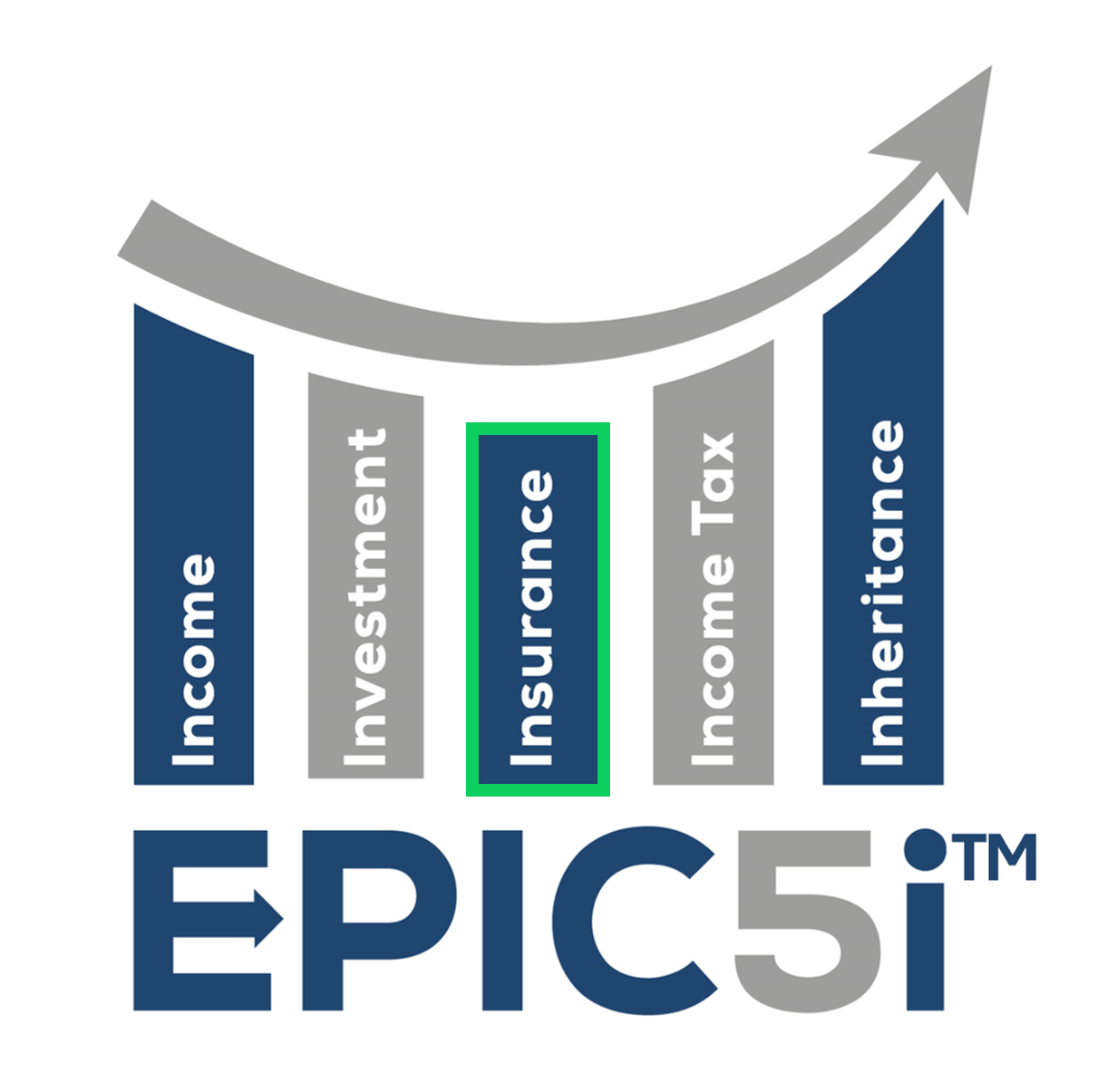 Insurance Planning
Health insurance, life insurance, long-term care insurance, umbrella coverage — do you need such coverage? If so, how much do you need? We answer these questions as part of our EPIC5i™ process.
We know that a good insurance plan helps protect your retirement from the unknowns. That's why we help you determine the type and amount of coverage you need, and then find the best insurance product for your needs. We help with:
Life insurance

Term vs. Whole
Single Premium vs. 10-Year vs. Pay 100
Riders for Disability or Long-Term Care
Retirement Income Options
Tax-Free Income Strategies
Estate Planning Strategies

Long-term care insurance vs. other strategies and alternatives
Disability insurance
We can help you protect the life you've worked hard to build.
Ready to Get Started?
For more information about any of our products and services, schedule a meeting today or register to attend a event.