Carlson Financial wouldn't be where we are today without the trust and support of our valued clients. We don't take the responsibility lightly.
When you introduce us to others who could benefit from what we do, you join an exclusive group of clients known as the Carlson Club.
Provide us with a name and contact information of a friend, family member or co-worker who may be in need of our services.

We will reach out and introduce ourselves!

Once we meet with your referral, you're in the Carlson Club.
It's that easy!
For every year you make at least one referral, you'll continue to be a member. We aren't asking for a guarantee or for you to "sell" our services. We are simply asking for an introduction.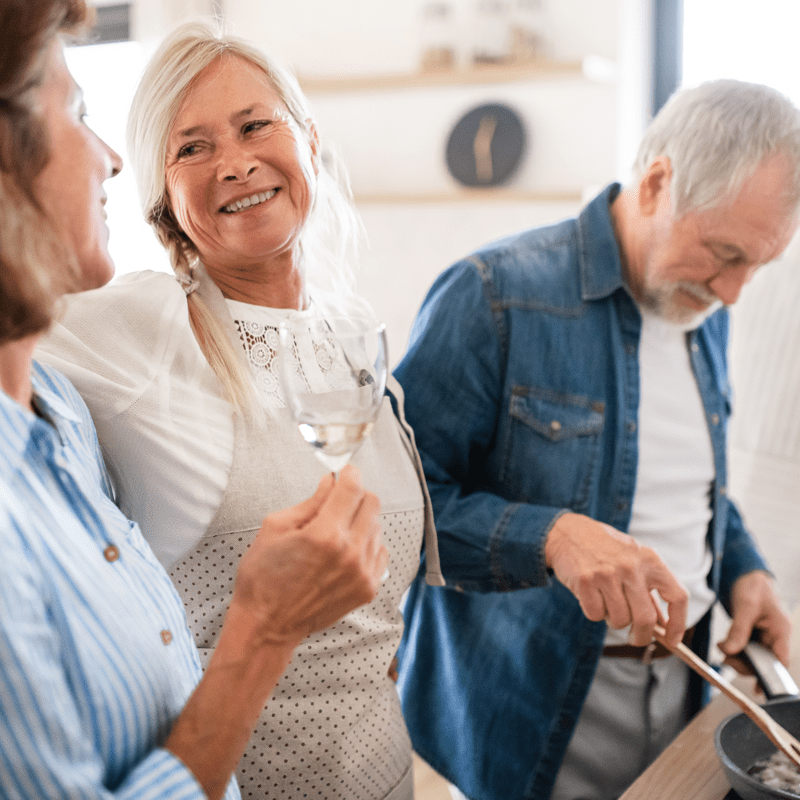 Were you referred to us by a client of Carlson Financial?
That's great!
Simply fill out the form below, and we'll reach out to you ASAP!
Just provide us with some information below so we can reach out and see if we can help.