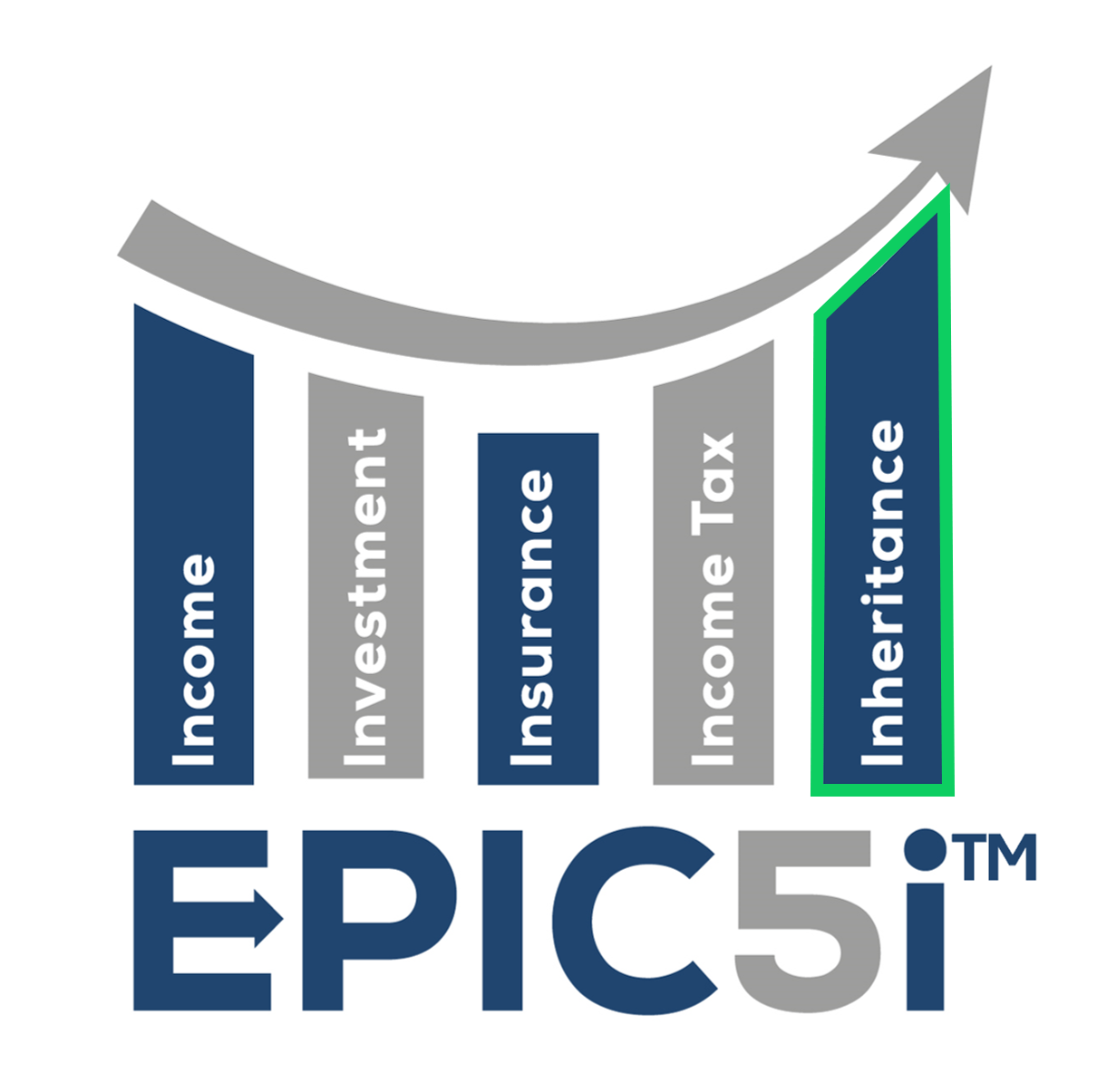 Inheritance Planning
Your legacy means a lot. Our EPIC5i™ process addresses estate planning, so you can sleep easy knowing your passing will not place a financial burden on your loved ones.
We build a plan that continues beyond your life by helping our clients coordinate the following:
Wills, Living Wills, and Trusts
We will coordinate with your attorney to make sure the proper documents are in place
You need a POA for both your assets and your health
We help ensure your estate is disbursed on your terms, not the government's.
No matter the dollar value that you want to leave when you're gone, we'll help you build an Inheritance Plan that will be a blessing to your loved ones instead of a burden.
Ready to Get Started?
For more information about any of our products and services, schedule a meeting today or register to attend a event.