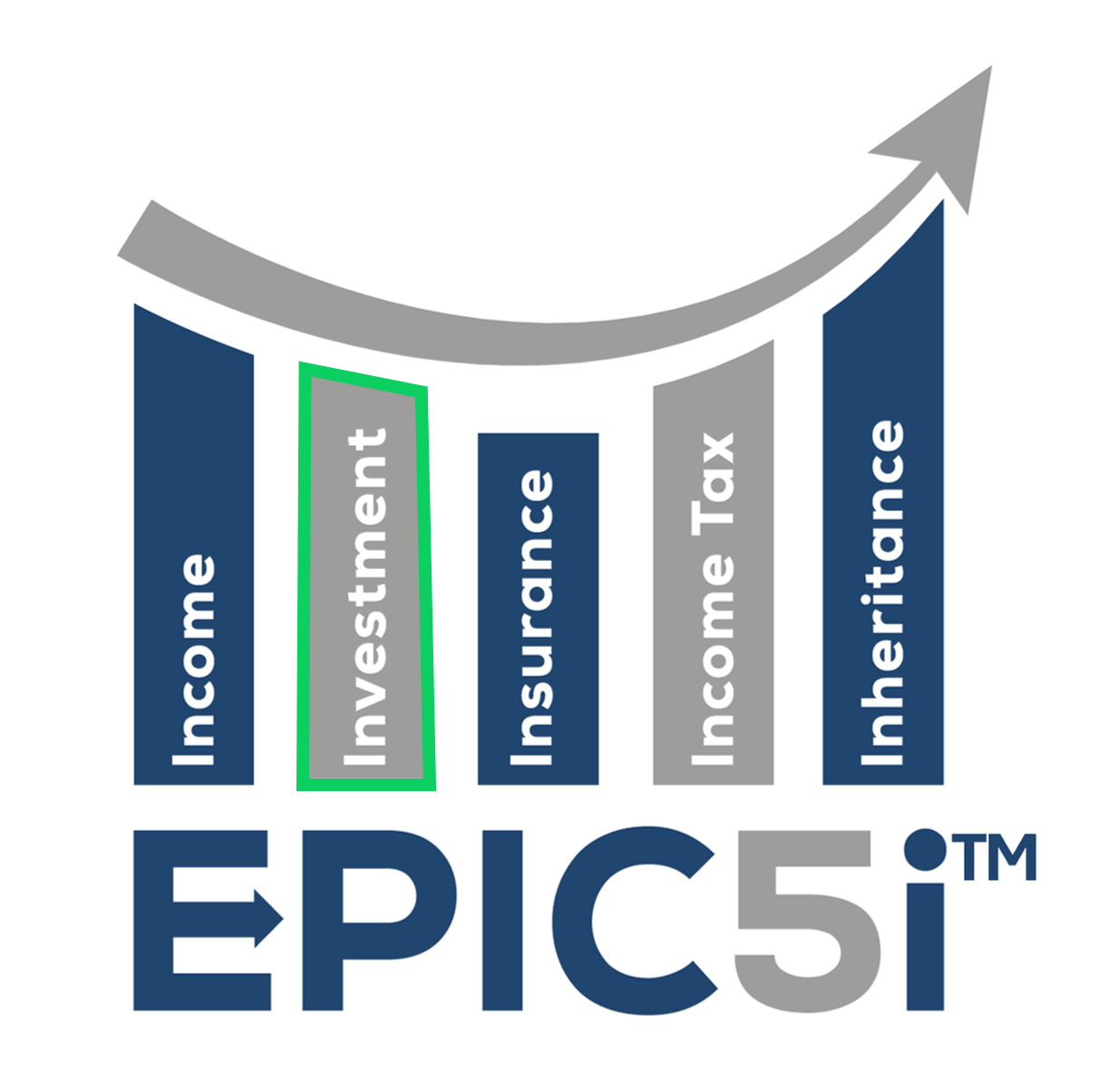 Investment Planning
Your whole career, you've had one main purpose for your investments: Growth.
However, in retirement, your investment goals become much more complex. Our EPIC5i™ process helps investors in retirement by crafting a portfolio that will provide a stream of income, reduce risk, and enjoy better returns.
Every one of our clients' investment plan starts with designing their Financial House: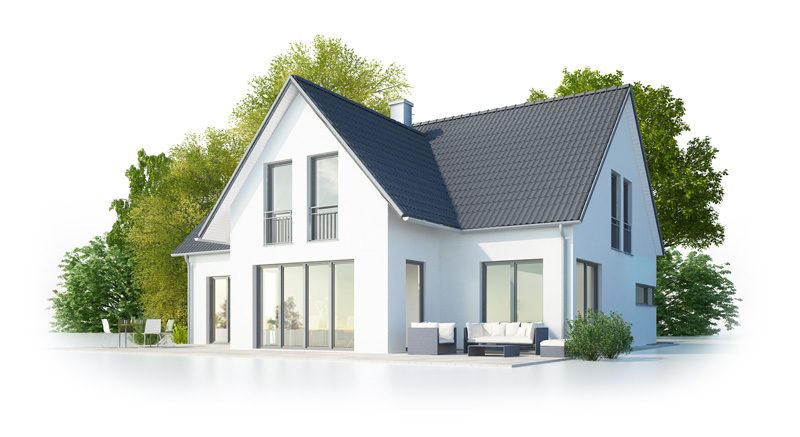 Roof
Roof
Represents the highest level of risk your portfolio can tolerate. to capture the highest gains.
Walls
Walls
Represents investments that create opportunities for long-term growth - but do carry some risk.
Foundation
Foundation
Represents your most protected assets - or money you can't afford to lose.
Once we know the appropriate risk for your individual plan, we invest while keeping some key values in mind:
We believe in owning a mix of individual stocks and low-cost ETFs.

Mutual funds are fine in your accumulation years, but we believe ETFs are a superior alternative in retirement.
Annuities may be appropriate in certain situations.*

We understand alternative financial vehicles that can help create income without relying solely on a volatile stock market. As comprehensive financial planners, we implement annuities and life insurance when it's advantageous.
Just because something worked in the past, doesn't make it best for your future.

For example, we analyze the situations in which bonds may be appropriate, with the understanding that there may be better alternatives.

We're not afraid to adapt when necessary.

Our timely Reviews help us ensure that your plan is on track and updated when life changes call for it.
Your investment plan needs to work for you and your family – no one else. Let us tailor a plan that brings peace of mind to your portfolio.
*Guarantees and protections provided by insurance products, including annuities, are backed by the financial strength and claims-paying ability of the issuing insurance carrier.
Ready to Get Started?
For more information about any of our products and services, schedule a meeting today or register to attend a event.