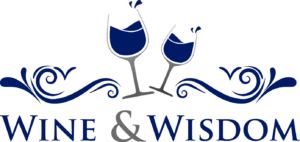 Join us for a special evening at Carlson Financial's famous Wine & Wisdom events. We treat you to a nice dinner and drinks in a charming venue; all you need to do is bring your appetite for good food and good conversation!
If you don't like wine, we also offer beer, non-alcoholic beverages and, sometimes, even specialty cocktails. Our clients enjoy the social aspect of these events — in fact, many of them are now good friends. Several of our clients have even gone on cruises together!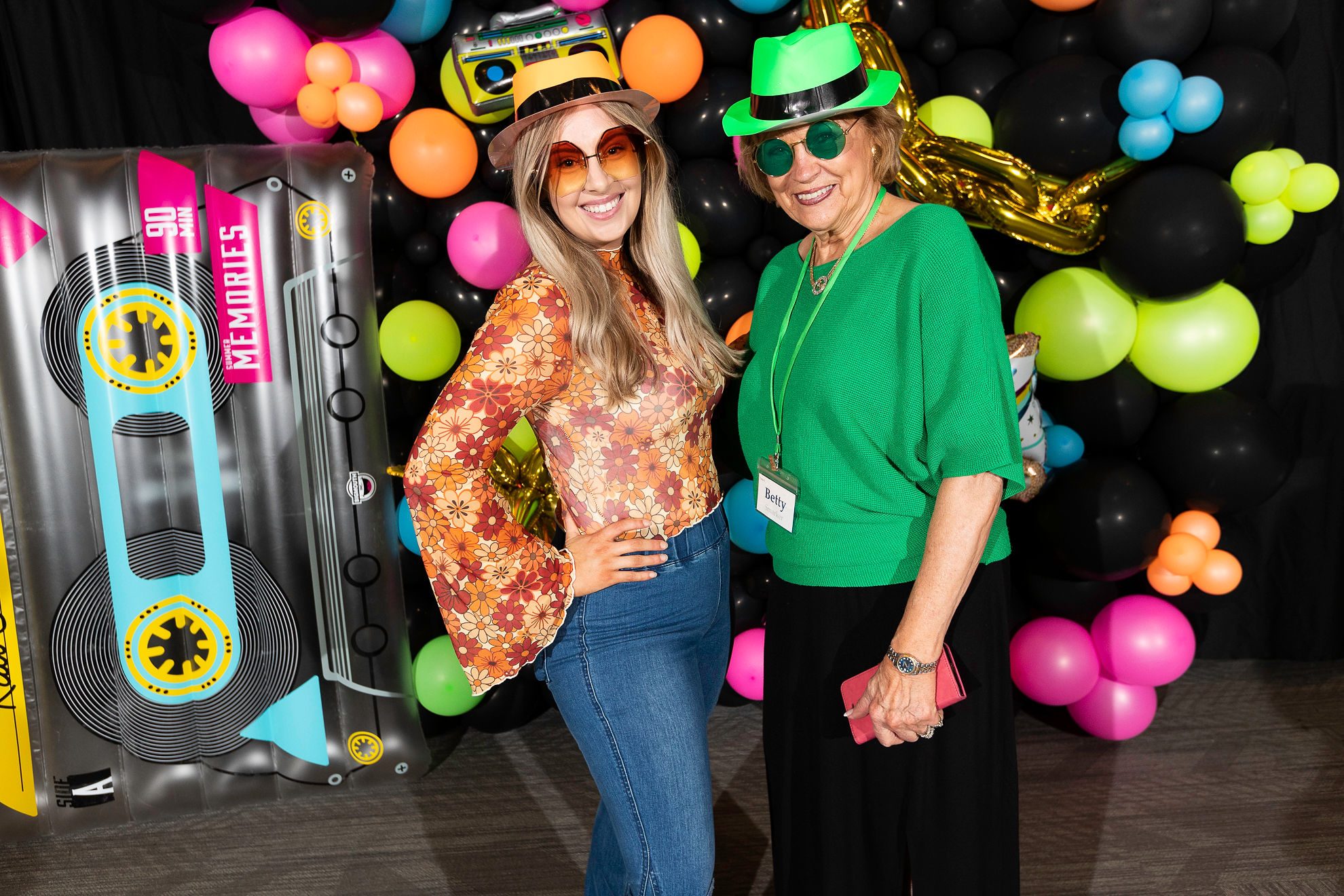 Education + Entertainment = A Good Evening
After dinner, Carl gives an informative, 20- to 30-minute presentation on current financial matters. Previous topics include: Tax Planning, Mortgages in Retirement, and Long Term Care Insurance.
Then, it's time for some fun! Every Wine & Wisdom event features some entertaining aspect. For example, in the past, we've toured the Evel Knievel Museum in Topeka and Dover Hall in Richmond. We've also held line-dancing lessons, magic shows and trivia contests. Got the perfect venue or entertainment suggestion? Send it our way!
Bring a Friend!
If you know of someone who might benefit from our personalized retirement planning services, please invite them to join you at our next Wine & Wisdom. These evenings are a great opportunity for prospective clients to sit down with current clients and ask, "How do you like Carlson Financial?", "What has your experience with them been like?" or "Are you happy with your plan?"
When your friends or loved ones join us for this special event, we believe they'll see why our client retention rate is over 99%!
No events are scheduled at this time. Please check again soon!
Rather meet One-on-One?
Schedule a meeting with a member of our team to create your financial strategy today.