Get Your EPIC5i Retirement Planning Strategies
WHO: We work with diligent savers age 50 and above who have accumulated investment and retirement assets of $250,000 or more (excluding real estate).
WHAT: Get a FREE financial review. We will show you how to improve your retirement success in five key areas — Income, Investments, Insurance, Income Tax and Inheritance — before you pay us a single dollar.
WHY: EPIC5i is a five-step planning process that not only shows you the value of our services, it will help you make an informed decision about whether to hire us.

No Cost Or Obligation
We will tell you exactly how we can help you before you pay us a penny.

5 Big Answers
We will help you answer the five biggest questions you have about retirement.

45-Minute Review
The first step is to schedule a 45-minute free review with our team.
Your Free Epic5i Retirement planning Strategy is Waiting!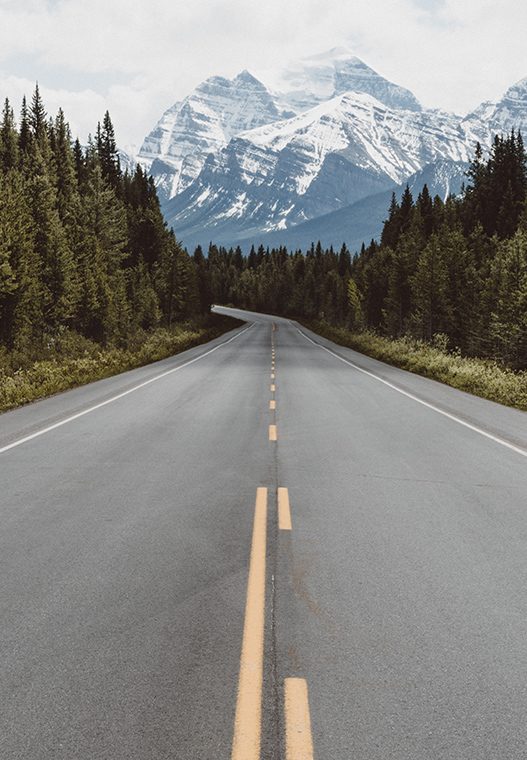 Schedule a 45-Minute Free Retirement Review