Get Your EPIC5i Retirement Planning Strategies
WHO: We work with diligent savers age 50 and above who have accumulated investment and retirement assets of $250,000 or more (excluding real estate).
WHAT: Get a FREE financial review. We will show you how to improve your retirement success in five key areas — Income, Investments, Insurance, Income Tax and Inheritance — before you pay us a single dollar.
WHY: EPIC5i is a five-step planning process that not only shows you the value of our services, it will help you make an informed decision about whether to hire us.

No Cost Or Obligation
We will tell you exactly how we can help you before you pay us a penny.

5 Big Answers
We will help you answer the five biggest questions you have about retirement.

45-Minute Review
The first step is to schedule a 45-minute free review with our team.
Your Free Epic5i Retirement planning Strategy is Waiting!
The first step in securing your retirement is to engage with us! Schedule your free assessment today. During your first meeting (in person or via Go To Meeting), your advisor will and review your current 5i's of retirement (Income, Investments, Income Tax, Insurance, and Inheritance) and answer any questions you may have. If it seems like we might be a good fit, to help you fill any gaps in your retirement plan, we will go over options for moving forward. If not, we will point you in the direction of someone who can help you with your specific needs.
We will then apply our 20+ years of experience and create a personalized plan specific to your needs.
Once your plan is complete, we will have a second meeting (in person or via Go To Meeting) to review our findings and recommend how you can integrate this into your lifestyle. Our proprietary planning tool is interactive allowing you to ask more questions and receive the answer immediately. Of course, we will give you time to think about it – we understand that choosing a financial advisor is a big decision.
Carlson Financial will always be here to continuously help you live an enriched financial life! We offer Quarterly Reviews to keep your plan on track and always up to date.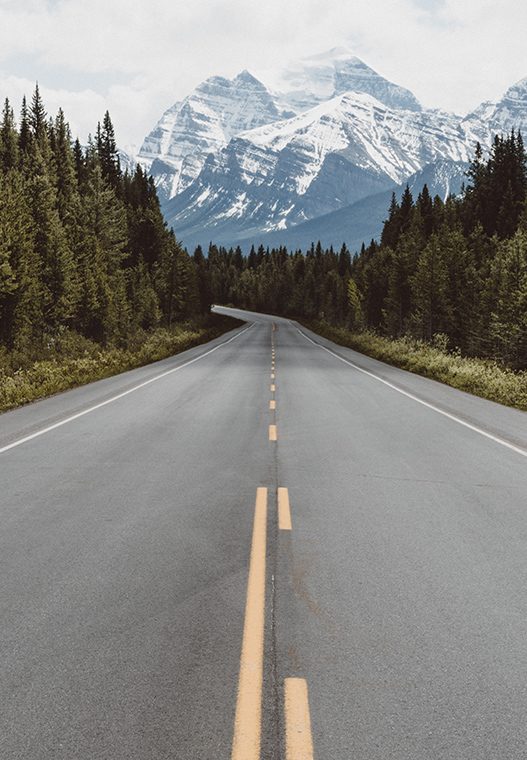 Schedule a 45-Minute Free Retirement Review