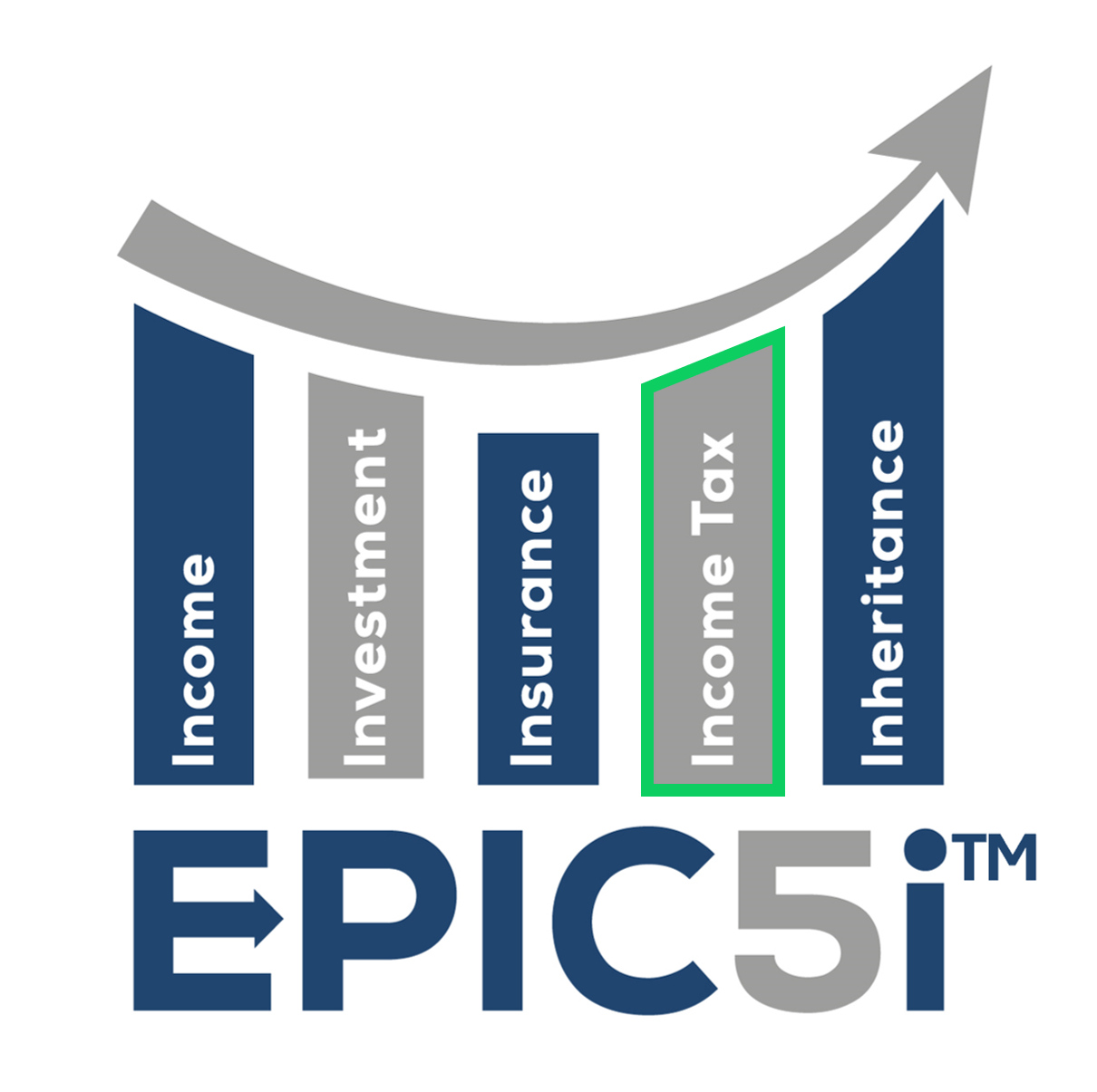 Income Tax Planning
Retirement brings unique tax issues. Without an intentional plan, you could be at risk of paying more than your fair share. As part of our EPIC5i™ process, we build a plan that allows you to pay less and keep more.
Tax planning strategies we build and implement for our clients include:
Traditional IRA vs. Roth IRA
Roth conversions
Income coordination
Social Security
Pension
Withdrawal strategies
Required Minimum Distributions
Capital gain/loss planning
Asset location
Deduction planning
Qualified Charitable Distributions
IRS rules are always changing — in fact, the recent TCJA and Secure Act had major implications for retirees. Leave it to us to keep up with the ever-changing tax landscape.
Ready to Get Started?
For more information about any of our products and services, schedule a meeting today or register to attend a event.