2023 Financial Resolutions
Written By: Marissa Waldron, CFP®
Here we are again … another new year. With 2022 in the rearview mirror, millions of Americans are setting their resolutions for 2023, and financial resolutions are among the most popular. But how many of us have real hopes of achieving our goals?? Part of the problem is that many of us don't know where to start! It's time to look ahead and think about practical goals for the new year.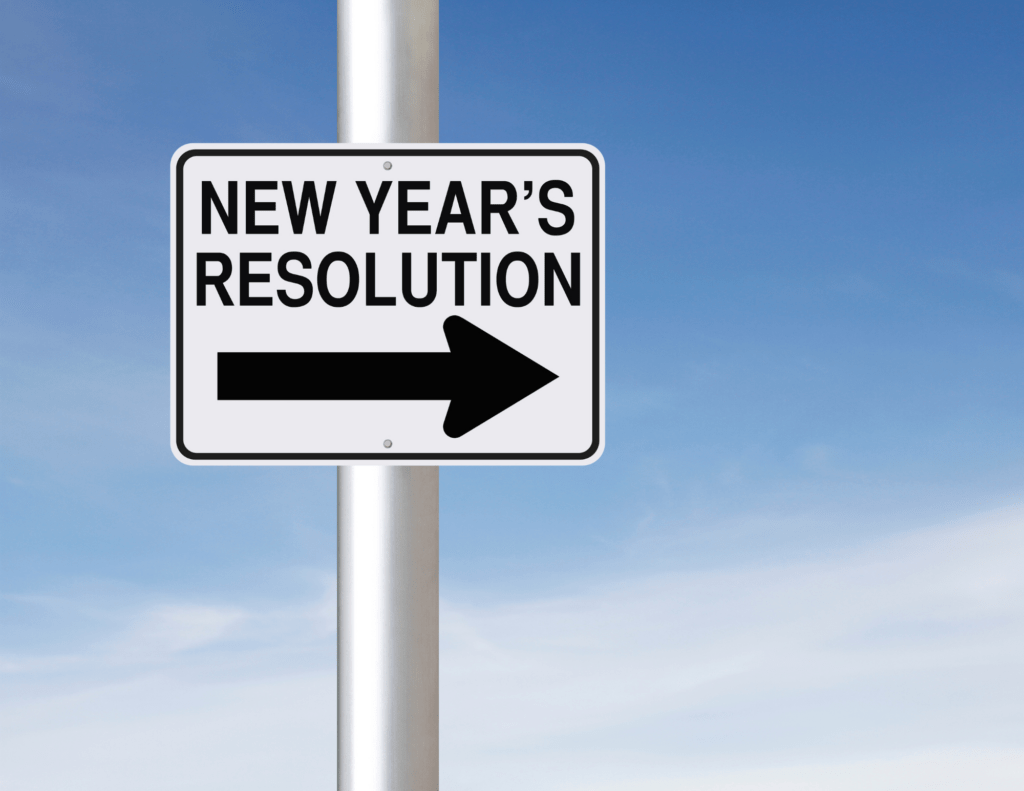 Many people say they want to get in better financial shape, which is all relative to your starting point. Financial fitness is a marathon – and like with running, you need to start small and pace yourself so you don't fall flat on your face. Get the right gear, sign up for a few 5ks first, and build on that.
Some of us will need to start with the basics: create a budget, start an emergency fund, build your credit. Others want to pay down some debt, invest for specific goals, develop a plan to have income in retirement, or all of the above! Even someone who is in *good* financial shape can improve and get into *great* financial shape!
What kind of tools can help you achieve your goals? Having a written financial plan is the road map to help you get to your destination. A written financial plan will show you the path to reaching your goals, give you confidence that you CAN achieve those goals, and provide accountability along the way. There are countless other tools that may help keep you accountable, such as a budgeting app or automating savings.
A lot of things happened in the last year that we couldn't control, but the need for long-term planning hasn't changed. Resolutions are easy to make and even easier to break. If you could use some guidance on creating and sticking to your financial goals, give us a call at 844-CARLSON!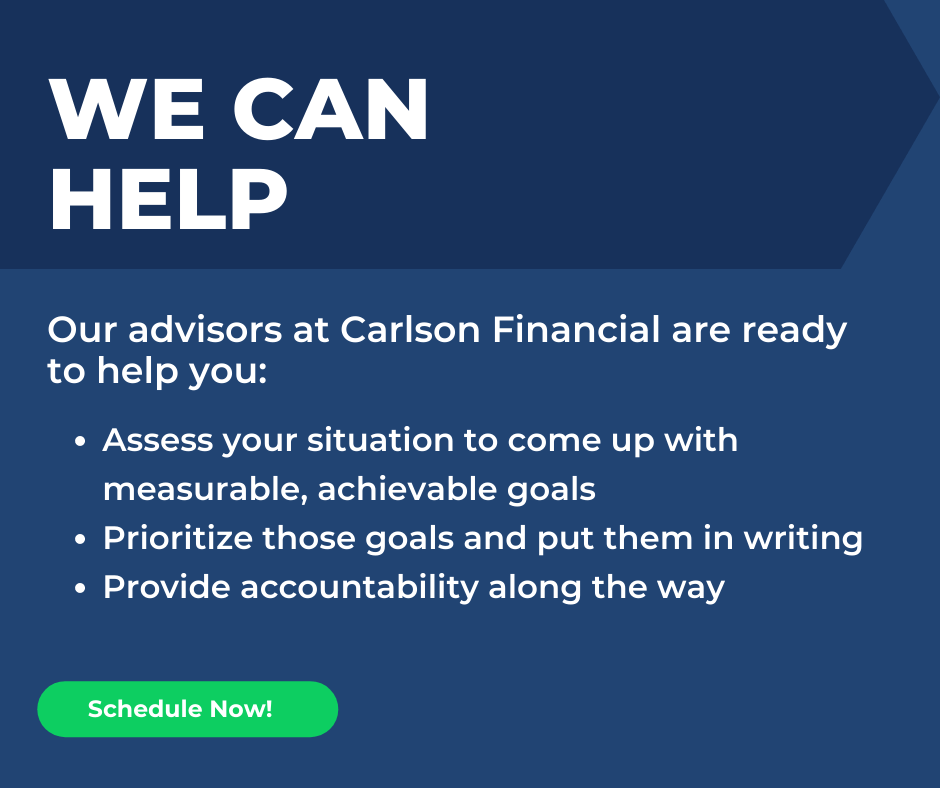 Say What?
Say What?
Ripley's has released a list of the most Googled questions we all had in 2022.
Who am I?
What song is this?
Where am I?
What time is it?
Why is the sky blue?
How many ounces in a cup?
Where's my refund?
What to watch?
If you have any questions, we'd love to chat! Call us at 844-CARLSON (844-227-5766) today!
Get on our email list to receive these updates in your inbox!
Ready to Take The Next Step?
For more information about any of the products and services listed here, schedule a free assessment today or register to attend a seminar.