Written By: A. Suzanne Robertson, CFP®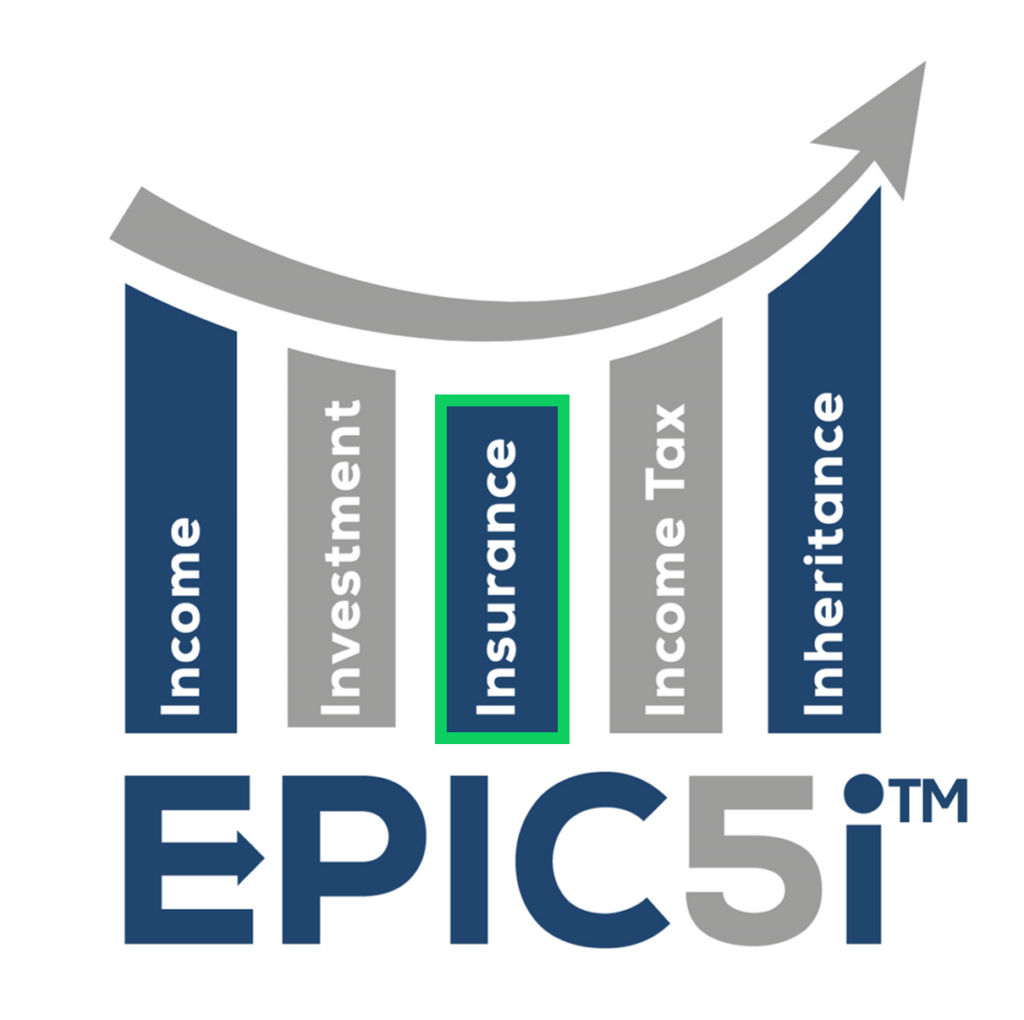 It seems that Long-term Care (LTC) has been a common theme for questions I've been receiving lately from prospective clients and clients alike, so in the spirit of answering what is apparently a pressing public need for more information, and in honor of November being Long-Term Care month, I decided to utilize this blog post to help answer questions you may have.
Long-term care is an important aspect of healthcare that often goes under-appreciated. According to the department of U.S. Health and Human Services, approximately 70% of the adults who reach age 65 will have a need for some form of LTC during their lives. With the number of people aged 65 and older expected to double by the year 2050, demand for LTC is increasing. Paying for that care can be challenging as costs can be significant, but there are several strategies you can consider. Choosing the right approach will depend on your particular circumstances including the degree of your needs, type and location of care, as well as your financial and family situation.
Long-term care can be provided in various settings, including nursing homes, assisted living facilities, in-home care, and even adult day centers. This diversity allows individuals to choose the type of care that best suits their needs, preferences, and resources.
Skilled nursing facilities provide round-the-clock medical care to patients with complex medical needs. These facilities have a diverse range of healthcare professionals, including registered nurses, therapists, and physicians. There is a growing emphasis on person-centered care in LTC facilities. This approach focuses on individual preferences and needs, allowing residents to have more control over their daily routines and activities. Advances in technology are increasingly being incorporated that can enhance the quality of care and improve and extend residents' quality of life. Long-term care facilities often offer creative therapies such as music and art therapy to improve the emotional well-being of residents as well.
Some residents in long-term care facilities live for many years, and they can develop deep and meaningful connections with staff and fellow residents, forming close-knit communities. As I mentioned earlier, though, the costs of all this care can be expensive and can become a significant financial burden for individuals and their families.
Long-term Care Insurance is one option to help cover these costs. This insurance can help cover a portion of your LTC expenses, including nursing home care, in-home care, and assisted living. Because of how expensive this coverage can be, most people purchase policies with the intent of using it to cover only a portion of their LTC expenses and plan on incorporating additional strategies to cover the rest, including utilizing their personal savings and retirement accounts.
Consider combination or hybrid insurance policies that combine life insurance or an annuity with LTC coverage. These policies offer flexibility and may provide benefits for multiple purposes.
Some life insurance policies have riders that allow you to access a portion of the death benefit to cover LTC expenses.
Most of the Fixed Index Annuities recommended by Carlson Financial have special confinement benefits and/or "income doublers" to help provide additional income to cover LTC costs. If you're looking for an income doubler, pay attention to the length of time the double payment is offered and look for features that enable the doubling benefit to continue even after the cash value of the annuity is depleted.
If you are a U.S. military veteran, you may be eligible for certain benefits, including VA Aid and Attendance benefits, which can help cover LTC expenses.
If you meet eligibility criteria, Medicaid may help cover some LTC costs. Medicaid is a joint federal and state program that provides healthcare assistance to low-income individuals. This means you will have to deplete your personal savings before becoming eligible and there is a 5-year look-back period to consider before gifting your assets to relatives and/or trusts.
While Medicare primarily covers acute medical care, it may provide limited coverage for skilled nursing care and rehabilitation services. Keep in mind though, it is not designed to cover LTC costs so it's not recommended to depend on Medicare for your long-term care needs.
Family members may contribute financially to help cover LTC expenses, or they may provide care themselves if possible.
If you have substantial assets and income, you may choose to self-fund some or all of your LTC expenses. This approach requires careful financial planning and the ability to cover costs without relying on insurance or government programs.
In certain circumstances, you might even consider a reverse mortgage if you own your home. This financial arrangement allows you to convert part of your home equity into cash, which can be used to pay for your ongoing needs including in-home long-term care. There can be significant pitfalls to utilizing this strategy, though, including the risk of losing your home in the event you are admitted to an LTC or residential facility, so I encourage you to proceed cautiously and talk to your family and trusted advisors prior to entering into one of these arrangements.
It is essential to plan for long-term care well in advance, as the costs can be substantial and strategies such as Medicaid involve a 5-year look-back period during which gifts to relatives or trusts may be "clawed back" into your estate. As always, it is recommended you consult with an attorney to create legal documents, such as trusts, powers of attorney, and advanced healthcare directives to outline your preferences for care and financial management in the event you require long-term care.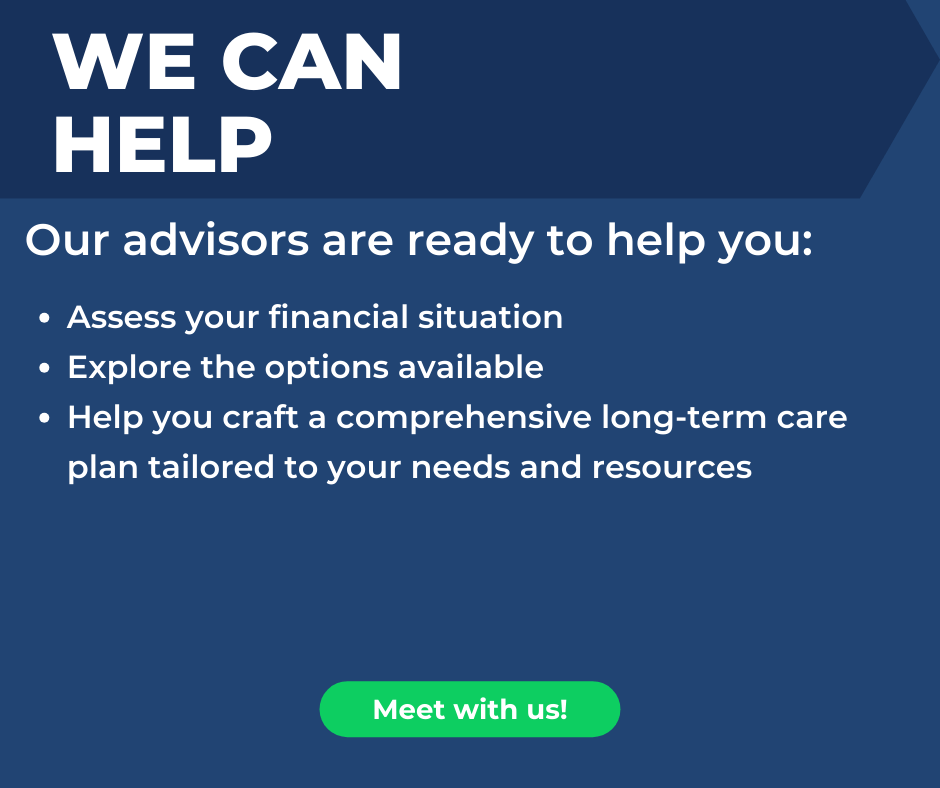 Say What?
Citing "out-of-control" college costs, companies like Walmart, IBM, and Google are eliminating college degrees as employment requirements for corporate positions.
But there are still some career tracks that find a four-year degree valuable.
One analyst says for companies "looking for people who are conformist, willing to finish a long four-year project and take assignments and get them done, show up on time and all that, that's what college does for the labor market, is it filters out people who can't do those things …"
This week in history
1921 – 101 years ago on Nov. 9, Albert Einstein received the Nobel Prize in Physics.
1926 – The historic US Route 66 was established.
1989 – The Berlin Wall came down on Nov. 9, 1989. In 1987, President Ronald Reagan called for the Wall to be torn down. (But Reagan was no longer in office when it finally came down; George H.W. Bush was President when the Wall fell.)
Have any questions? That's what we're here for! Call us at 844-227-5766 today!
Get on our email list to receive these updates in your inbox!
Ready to Take The Next Step?
For more information about any of the products and services listed here, schedule a free assessment today or register to attend a seminar.