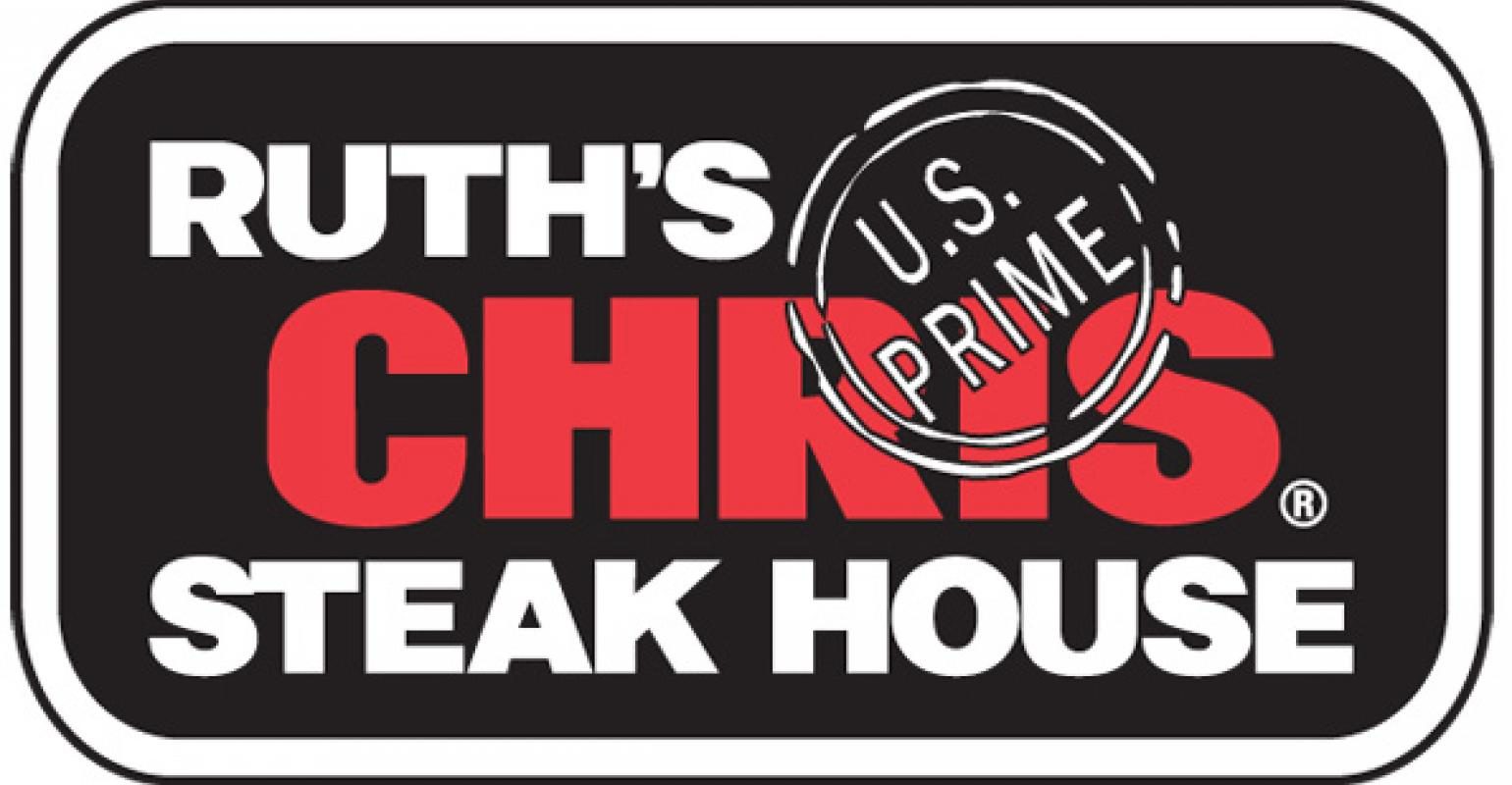 HOW TO PROTECT YOURSELF FROM A POTENTIAL TAX STORM
Taxes, Estate Planning, Social Security and the US Stock Markets Are in Store for Some Changes
• Critical Tax, Estate Planning and Investment questions/issues affecting your
ability to retire in the lifestyle you deserve.
• How COVID relief bailouts will impact the US Tax Code for years to come.
• How investment risk and market volatility can crush a Retirement Plan.
• Preserving your Estate and Protecting your assets.
• Determining your tax liability based on income thresholds and filing status
for Social Security.
• Preserving Your Retirement Savings from the IRS.
Call today to RSVP at (866) 407-7975 and give the RSVP code 455372w.