Market Corrections Can Happen During the Good Years Too 
Written By: Ryan Rinehart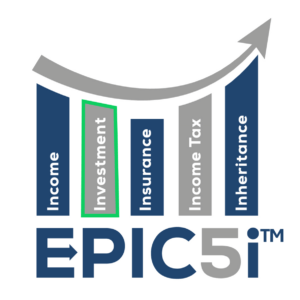 2023 has been a great year for the stock market so far. The S&P 500 is up just over 15% YTD while the Nasdaq is up 30%. Obviously, everyone hopes to see these gains continue for the remainder of the year, but it's important to remember that even when the stock market is having a great year, it's still likely that you'll have to deal with some corrections throughout the journey.
In fact, did you know that in the 55 times the S&P 500 has been up 10% or more in a year since 1928, it experienced a market drop of 10% or more at some point in 23 of those 55 years. What about when the market was up 20% or more in a year since 1928? That's happened 34 times, and 16 of those 34 years have also experienced corrections throughout the year of 10% or more. For example, in 1980 the market ended the year up 31.7%, but at one point during that year it saw a 17.1% drop. In 2003 the market ended the year with a 28.9% positive return but saw a 14.1% correction in that span as well.
To sum this up as simply as possible: Even when things are going really well in the stock market, there will still be moments when it's not.
I think this is often why we may feel like the stock market is down more often than it's up. Even though we know that over time the market has consistently been going up, we tend to notice the rough patches we experience more, and they stick with us longer than the good times.
It seems crazy to think that almost 50% of the time the market is up by 20% or more, it's also had a double digit drop in the process of reaching those gains. But this is just a great indication of how unpredictable the stock market can be in the short term. So, over the last few weeks where we've felt momentum start to slow down, and have seen the market trend down slightly, keep this in mind. Even during awesome years, we must deal with tough stretches to get there. The key is being prepared for this and focusing on the long term plan for you investment strategy. If you don't battle through the short-term losses, you likely won't get the long-term gains.
It's also why in retirement we must have our portfolio properly allocated so that we have a portion of our investments in safety, as well as in growth. A good investment mix allows you to stay patient during market corrections while also allowing for efficient withdrawal strategies when income is needed in retirement.
A financial blogger by the name of Ben Carlson recently wrote about this topic and provided a great chart showing all the years where we've experienced drawdowns during years of growth. Check it out!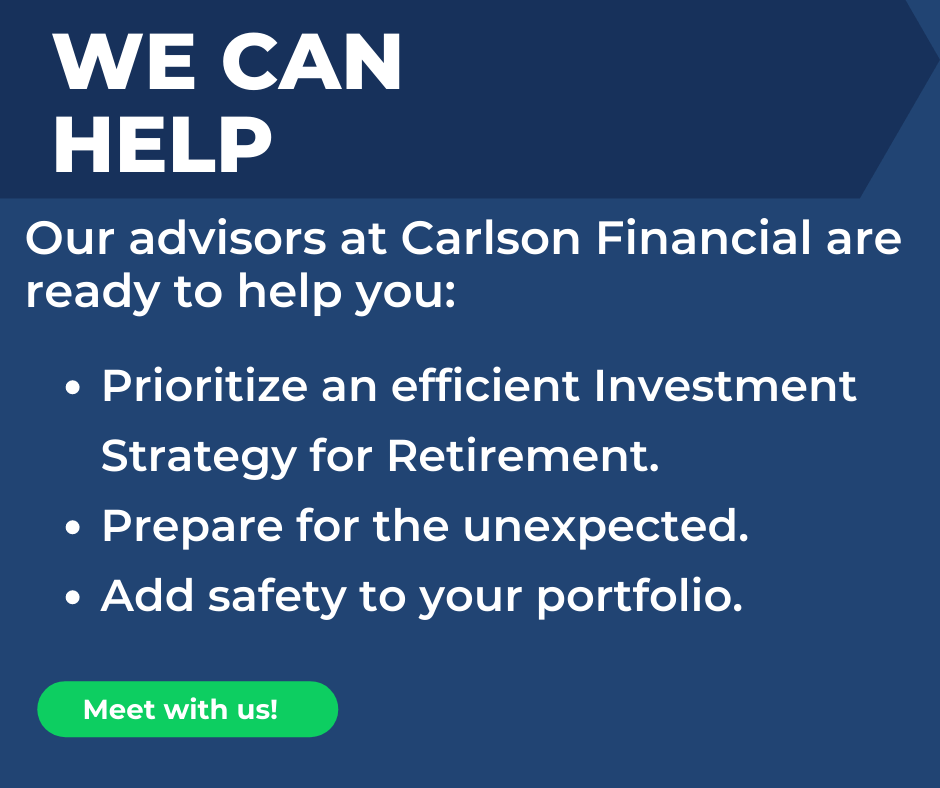 Say What?
A Massachusetts man informed his employer of 20 years that he would be retiring the following week. Three days later he hit the jackpot, winning a $1 million lottery prize. He plans to use some of the money to travel in retirement.
This week in history
1943 (Aug. 17) – Happy 80th birthday to actor Robert De Niro. He was born Aug. 17, 1943 in New York City.
1954 – The first issue of Sports Illustrated was released.
1973 (50 years ago) – Enter The Dragon, starting Bruce Lee, was released in theaters.
1977 (46 years ago) – Elvis Presley died Aug. 16, 1977, at age 42 at Graceland in Memphis, Tennessee.
Have any questions? That's what we're here for! Call us at 844-227-5766 today!
Get on our email list to receive these updates in your inbox!
Ready to Take The Next Step?
For more information about any of the products and services listed here, schedule a free assessment today or register to attend a seminar.