Retirement Planning Marathon
Written By: Shawn Perkins, CFP®, AWMA®
Last weekend, my wife and a few family members completed a half marathon here in Richmond (congratulations if you were one of the runners, too!). Immediately after, we all celebrated our achievement alongside what felt like thousands of other runners. As I stood among everyone, I thought of all the time and effort that goes into running a marathon, half marathon, or any race for that matter. All that sacrifice leads up to one moment where you hit the finish line and experience an immediate state of euphoria. Or maybe it's relief to finally be done and say, "Never again." Either way, this inspired my non-runner mind to think about retirement planning and in some ways how it's like a marathon.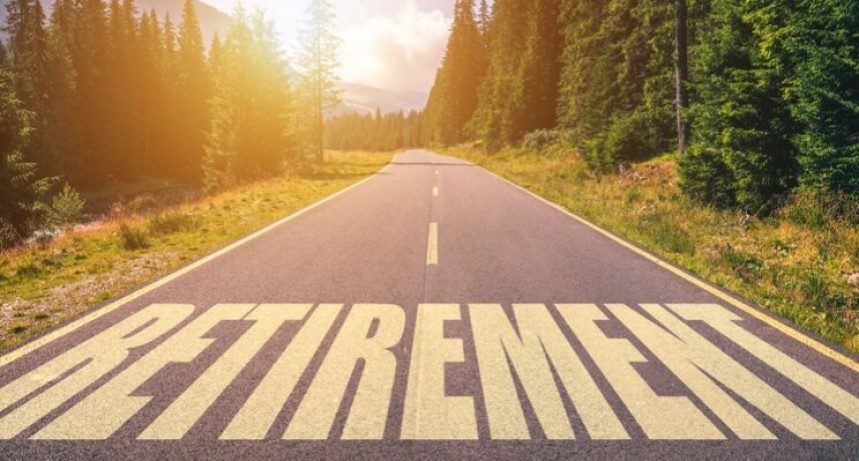 Think about it. We work our jobs to earn an income and from that income we either save or spend it. A lot of times we must sacrifice things that we would rather use that money on, such as a trip or brand-new golf clubs, with a goal of putting ourselves in the best position possible for the finish line: retirement. And we do this repeatedly over the course of a long career until you're finally on that early morning commute and you think, "I'm ready to be done." But here's the tricky part. Where exactly is the finish line? It's not like you're approaching 26.2 miles or 13.1 miles and there's this huge celebration that you can see and hear to know that you're done. So, is there a universal number that could be a finish line when it comes to retirement savings?
One study recently conducted by Northwestern Mutual says that U.S. adults now think that they'll need $1.25 million to retire comfortably. Let's call that the "finish line" for this discussion. What's the overall feeling towards the "race"? Well, not so great. Forty-three percent of the respondents said they do not expect to be financially ready for retirement, and 33% predict they have more than a 50% chance of outliving their money. What's worse is that more than one-in-three people reported that they have not taken any steps to proactively address their financial concerns.
As a financial advisor, it is alarming to me that people don't feel prepared for retirement. But the reality is, there isn't necessarily a hard number "finish line." Sure, you could have a goal of a particular amount saved in your investments, but the real finish line is arriving at that number after putting in the work to develop a well-thought-out financial plan. One that addresses your concerns, that addresses your cash flow, identifies areas of opportunity or weakness, and let's not forget about taxes and estate planning. We believe that by addressing all 5i's (Income, Investments, Insurance, Income Tax, and Inheritance) our clients can feel confidently prepared to retire, and that's when the real "finish line" comes into view.
So, while I may not cross the finish line with you as your running partner, you can expect me and the other financial advisors here at Carlson Financial right beside you as you approach the "finish line" of retirement – cheering you on the whole way.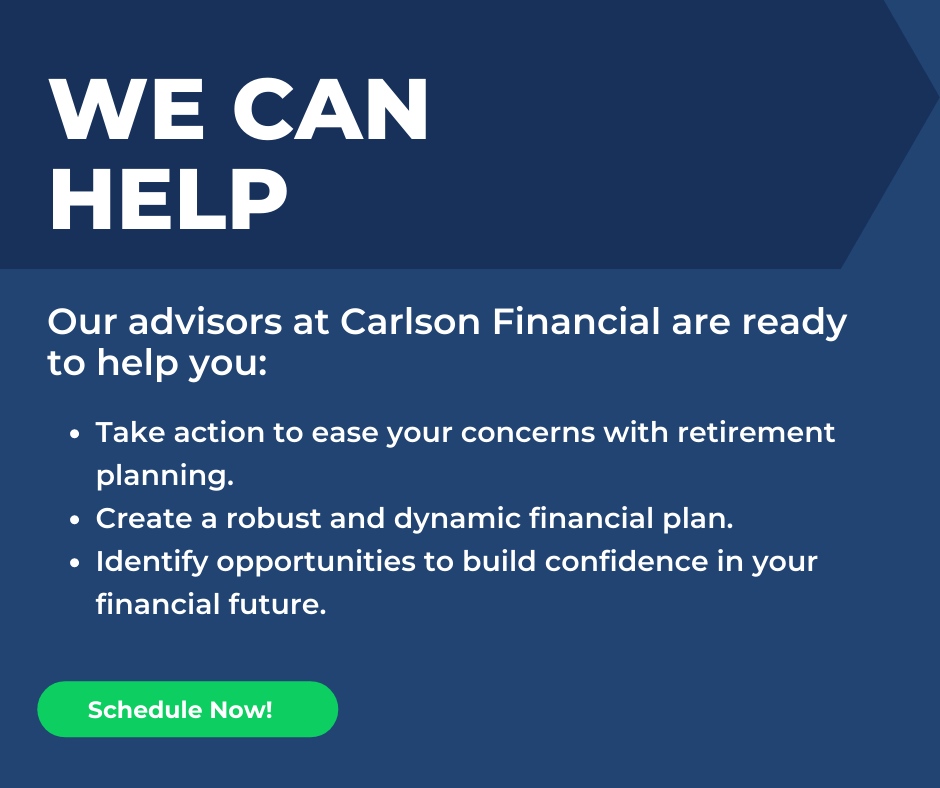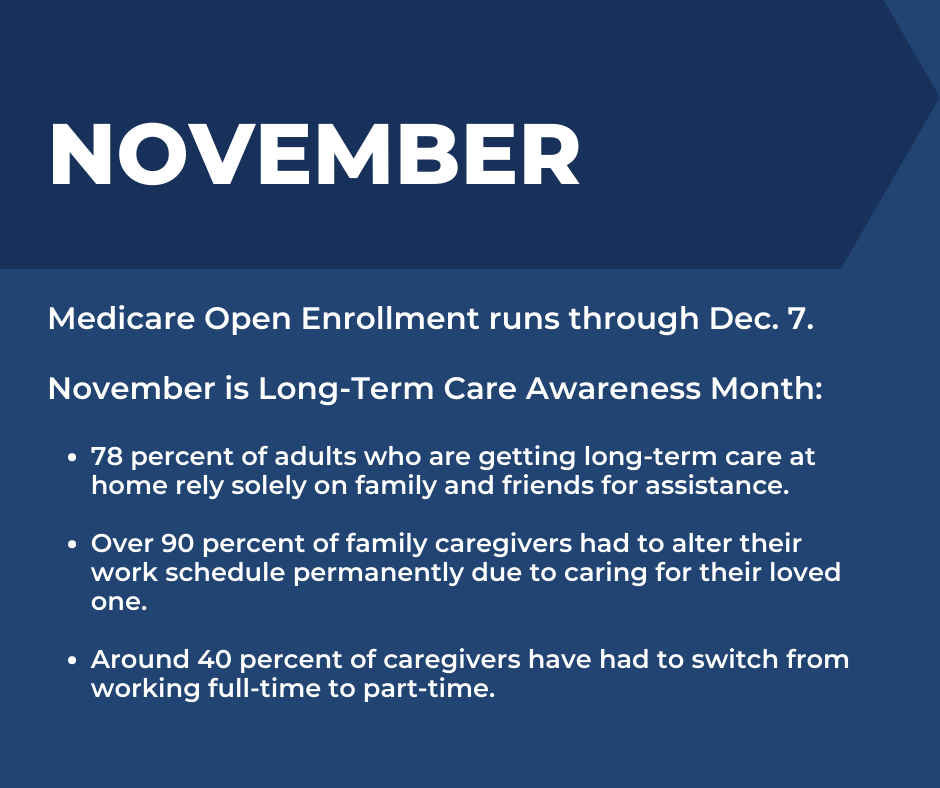 This week in history 1883 (Nov. 18) – Canadian and American railroads adopt time zones. Prior to creating time zones, it was difficult for railways to be on time and confusing to passengers. The 1883 time zones are very close to what we use today.
1942 (Nov. 26) – 80 years ago Casablanca, starring Humphrey Bogart and Ingrid Bergman, had its world premiere at the Hollywood Theater in New York. It went on to receive three Oscars, including Best Picture, and would become one of the most beloved Hollywood movies in history.
1954 – The first automatic toll collection machine is used at the Union Toll Plaza on New Jersey's Garden State Parkway.
1972 (Nov. 14 – 50 years ago) – The Dow Jones Industrial Average closed above 1,000 for the first time, ending the day at 1,003.16
If you have any questions, we'd love to chat! Call us at 844-CARLSON (844-227-5766) today!
Get on our email list to receive these updates in your inbox!
Ready to Take The Next Step?
For more information about any of the products and services listed here, schedule a free assessment today or register to attend a seminar.