Stock Markets & Government Shutdowns: Yikes or Yawn?
Written By: Anna Carlson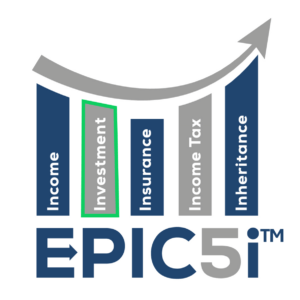 Earlier this month, a last-minute spending bill was sent to the President's desk just hours before the federal shutdown deadline. The temporary measure allows the government to stay open another 45 days, giving Congress more time to finish their funding legislation. The glimpse of cooperation between the two chambers was brief, as they continue to be at odds over spending levels (including the aid to Ukraine) & policy in the 12 appropriations bills.
The threat of a federal shutdown always causes a big splash in the media. Historically, the impact these shutdowns have on the stock market are like papercuts. Sure, it'll sting for a bit, but the pain is short-lived.
Analysts found that in the lead-up to the last seven government shutdowns lasting 10 days or more, the median decline on the S&P 500 was just over 10%. The largest decline, at 19.8%, came ahead of the government shutdown that happened around Christmas of 2018 (fa-la-la-la-la-la-la-that-was-rough).
'If that's the lead-up to a shutdown, what happens during a shutdown?!', you may be wondering. Turns out, the S&P 500's median drop during an actual shutdown is only about 2%. In other words, it's basically a nothing-burger.
In fact, over the last 20 government shutdowns dating back to 1976, stocks have been up 50% of the time during the actual shutdown period. Better yet, stock markets tend to roar back after the government reopens. Research shows in the 12 months following a shutdown of 10 days or more, the S&P 500 has gained a median of 18.9%. In other words, a Royal Burger from Red Robin (the fried egg…*chef's kiss*).
So once all is said & done, shutdowns have a very low impact on markets. But it's exactly this kind of media frenzy & market volatility that causes many pre-retirees & retirees to make knee-jerk reactions with their retirement savings, possibly to their detriment. This is why you need to have a solid, 'all-weather' income strategy as part of your financial plan for retirement, so that you can avoid making those sorts of irrevocable mistakes with your nest egg.
Income, insurance, tax strategies, healthcare, investments, and legacy planning…there are so many different pieces that make up a comprehensive retirement plan. If you feel you're missing even one of these pieces, or you've been working with different financial professionals in some of these areas…it's time to consider working with a retirement planner. This way, you won't be making financial decisions without understanding the full impact on all the other parts of your retirement plan.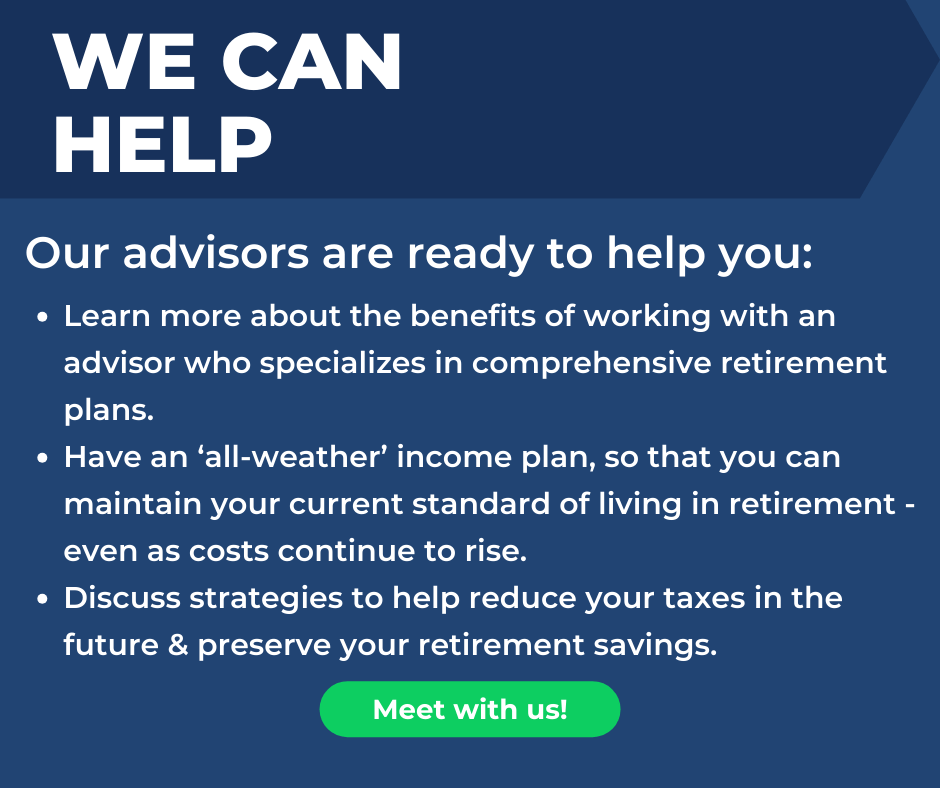 Say What? 
"Always a Bridesmaid (for Hire)" … is the name Jen Glantz's memoir. After being asked more than once to be a bridesmaid, the 35-year-old entrepreneur and author launched a business called "Bridesmaid for Hire" that allows you to, well, hire a bridesmaid to participate in your wedding. Glantz also offers services such as helping maids of honor write their toast for the reception.
This week in history
1810 – Oktoberfest began as Bavarian royalty invited the citizens of Munich to attend wedding festivities held on the fields in front of the city gets.
1987 – Baby Jessica is rescued after being trapped for 58 hours in an abandoned water well in Midland, Texas.
1989 – Wayne Gretzky breaks the NHL points record in the final period of a game against the Edmonton Oilers.
Have any questions? That's what we're here for! Call us at 844-227-5766 today!
Get on our email list to receive these updates in your inbox!
Ready to Take The Next Step?
For more information about any of the products and services listed here, schedule a free assessment today or register to attend a seminar.