Vacation Amidst Inflation
Written By: Marissa Waldron, Financial Advisor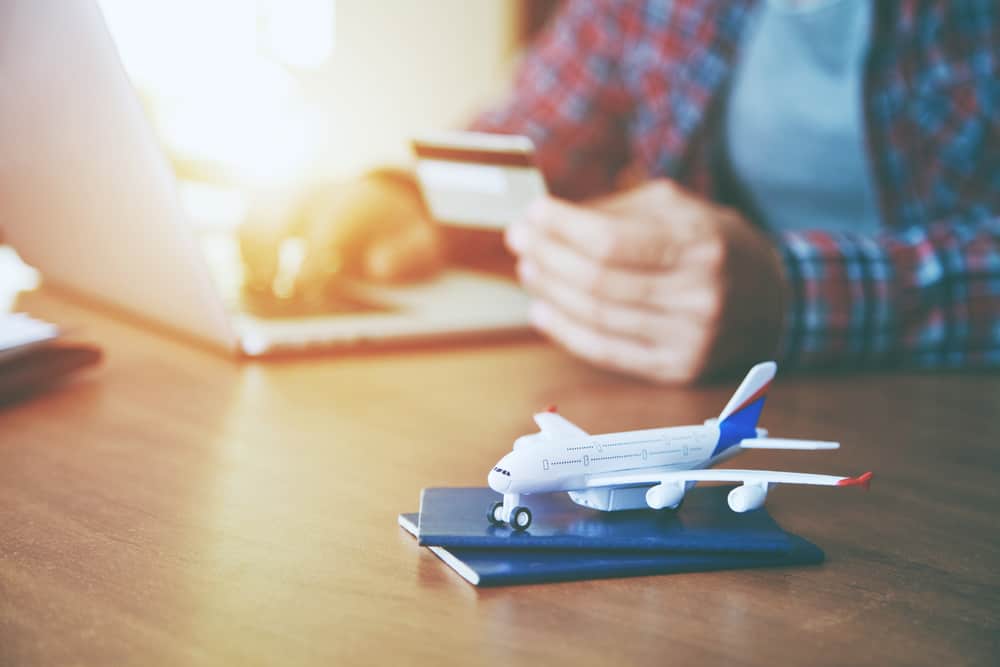 Summer is fast approaching, and for many Americans that means taking a vacation. Most of us could use one with all the financial heartache we've seen in the last year and a half. But inflation knows no bounds, and for various reasons travel costs are up by much more than average inflation. Compared to a year ago, airfares are up about 27%, hotels about 50%, and restaurants about 8%. And yet, travel trends show no signs of slowing down. Forbes Advisor surveyed 1,000 Americans who plan to travel this year and almost 50% said they would travel MORE this year than last year (and higher demand = higher prices).
Can you continue to vacation with inflation up and the market still down? Yes!
Like everything else, it all starts with a plan. While everyone's financial picture and dream vacation are different, we all want to make sure we can still do fun things despite market and economic conditions. To do this, your income plan and investment plan need to be working together. Most people will spend more time planning a vacation than they will planning for retirement, or other long-term goals. Budgeting should be the starting point for your planning – not the other way around. Get serious about budgeting ALL your expenses, vacation just being one of them.
There are tons of articles on travel planning; some of the tips I found include:
Get started early; good value accommodations often sell out fast.
Find ways to earn extra money.
Use a travel card to earn cash back or book with points.
You don't have to go far from home to have a relaxing vacation but make it a point to disconnect from your usual routine.
Most importantly, budget your vacation based on what you have in the bank; don't go into debt to cover costs! Souvenirs & good memories should be the only things you bring home with you.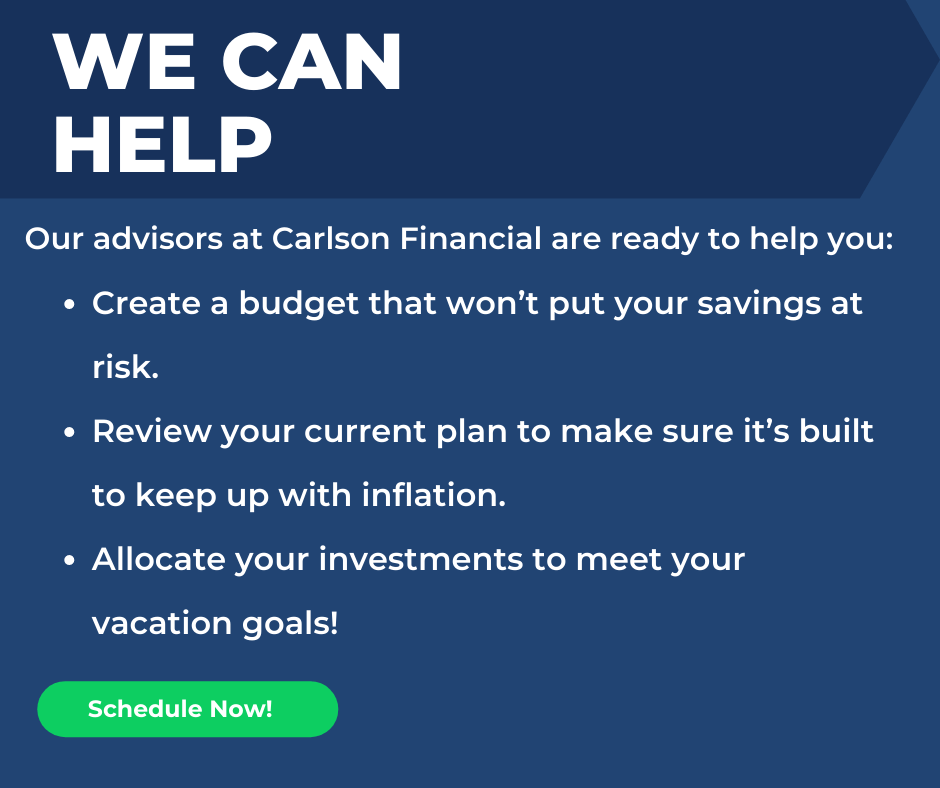 Say What?
Road crews and beekeepers were busy bees after a semi crash caused about 1 million bees to be released. The highway was partially closed while beekeepers were summoned to help recapture the bugs. No one was hurt in the crash.
This week in history
1877 – Rutherford B. Hayes has the first phone installed in the White House.
1940 – Winston Churchill becomes prime minister of Britain.
1964 – Louis Armstrong hit No. 1 on the US singles chart with "Hello Dolly," making him the oldest artist to hit No. 1 at the age of 62. (That record was broken in 2011 when Tony Bennett topped the charts with his Duets album at age 85.) Armstrong's hit also ended the Beatles' reign at the top of the U.S. pop charts.
1965 – Warren Buffet gains a controlling interest in Berkshire-Hathaway. The shares were trading at less than $20.00 per share at the time.
2010 – At age 88, Betty White became the oldest person ever to host Saturday Night Live after hundreds of thousands of fans signed a Facebook campaign rallying in support. She died December 31, 2021 just shy of her 100th birthday.
Have any questions? That's what we're here for! Call us at 844-227-5766 today!
Get on our email list to receive these updates in your inbox!
Ready to Take The Next Step?
For more information about any of the products and services listed here, schedule a free assessment today or register to attend a seminar.