Attend an event hosted by Carlson Financial
Web Event
Throughout the year, we offer a variety of online events you can enjoy from the comfort of your own home. Watch our webinars for important market updates, strategies to manage market volatility and the latest in financial news.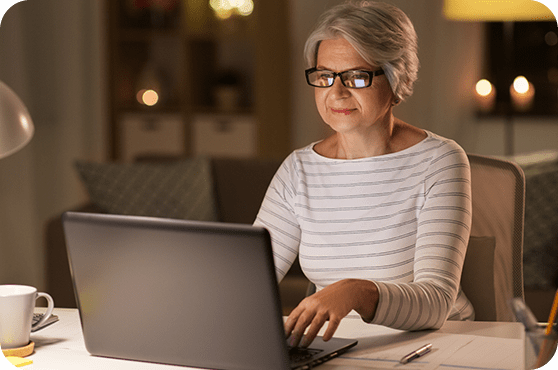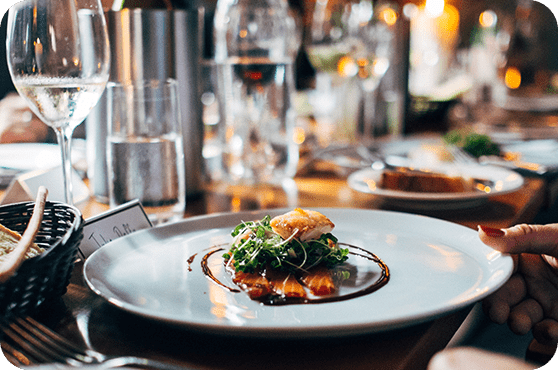 Dinner Event
Our Dinner Events are for you if:
You're interested in seeing if Carlson Financial can help you with your retirement planning needs
You know someone who's a raving fan of the work we do — and want to see for yourself what all the fuss is about!
Wine & Wisdom
Our Wine & Wisdom events are for you if:
You are an established client of Carlson Financial …
And would like to meet other people who trust us with their retirement planning …
Or simply want to invite a friend to join you for a fun evening out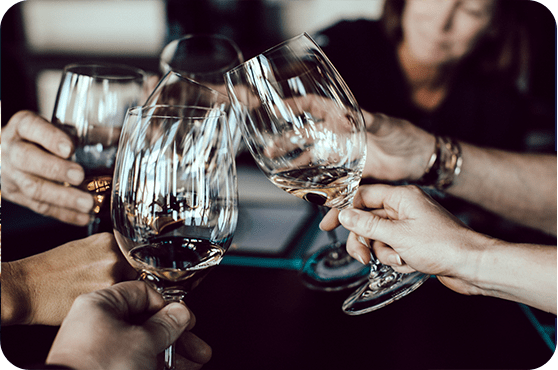 No events are scheduled at this time. Please check again soon!
Rather meet One-on-One?
Schedule a meeting with a member of our team to create your financial strategy today.